A hub for researchers, decision-makers, and user groups to understand how Covid-19 is impacting on law, culture, society, health and the Arts
The Pandemic and Beyond brings together 70+ teams of researchers across the UK who are exploring the wide-ranging impacts of the Covid-19 pandemic and looking for solutions.
Our virtual hub connects research teams with each other and with user groups and decision-makers. Our aim is to ensure that expertise and resources are shared and that decisions about how best to tackle the pandemic and its aftermath is informed by relevant research on culture, society, law, Arts and health.
Our work is funded by the Arts and Humanities Research Council.
Projects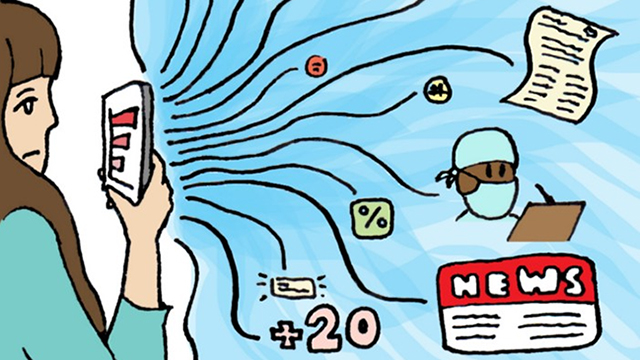 Research has been vital in helping us understand how public health messages are received within different communities.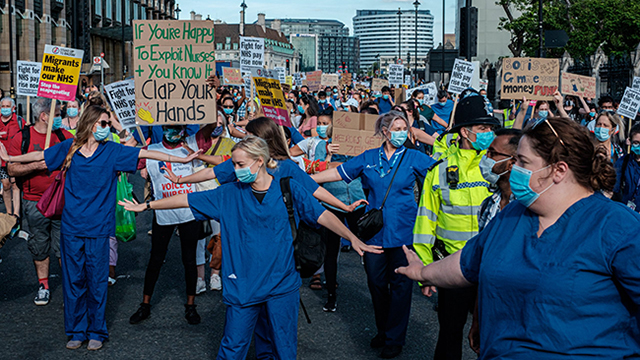 Research has examined questions relating to legal and ethical preparedness and responsiveness within health and social care and in government.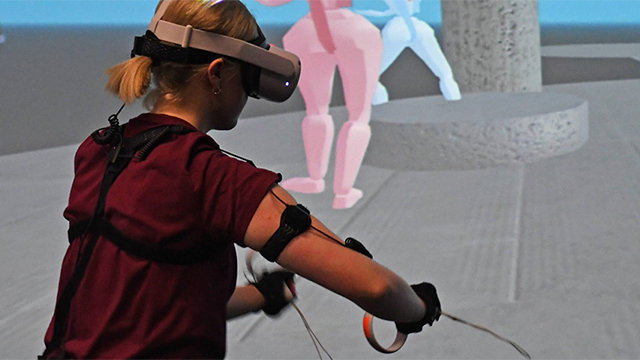 Research has shown how the crisis is galvanising practitioners and stakeholders in the cultural sector to find new models for producing work and for reaching audiences.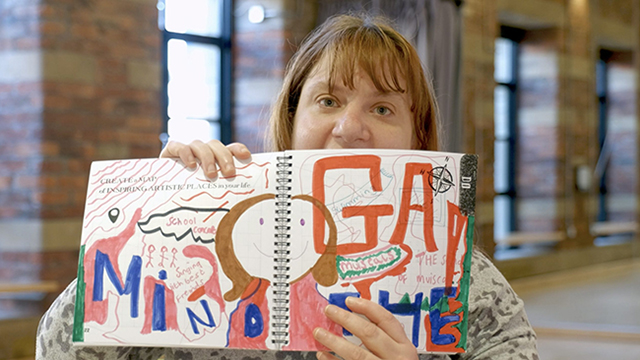 Research has addressed issues of direct relevance for the support of individual, social and community health, mental health and wellbeing.