Digital Performance
This group of projects catalogues, analyses, and evaluates the tremendous advances in digital innovation, which artists and stakeholders in the creative industries have made during the pandemic.
Analogue Performance and Creative Industry Structures
These projects have examined how hybrid modes of performance, and new, more responsive structures in the creative industries, have offered unique opportunities to address structural inequalities and exclusions in the sector.
Libraries and Heritage Sites/Experiences
Arts and humanities projects have focused on how libraries and heritage sites/experiences have re-calibrated engagement and practice in response to the pandemic.
Museums and Exhibitions
This group of projects have traced and analysed the considerable impact of the pandemic on the museums sector, offering a macro view of museum vitality and investigation of how museum strategies and practices have responded to the pandemic's restrictions.
Digital Performance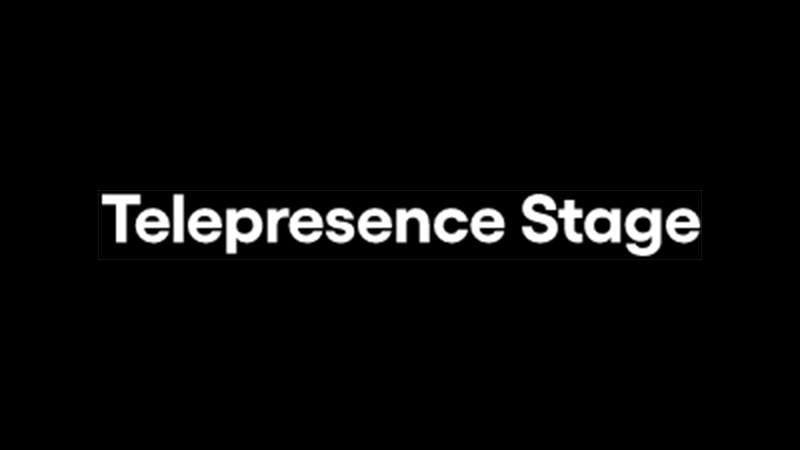 A Telepresence Stage
Professor Paul Sermon
(University of Brighton)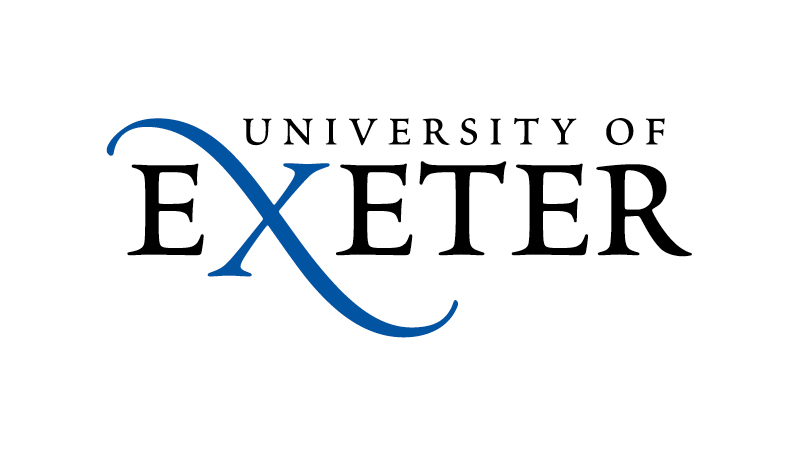 A Case Study and Digital Toolkit for Small to Mid-Scale Theatres in England
Professor Pascale Aebischer
(University of Exeter)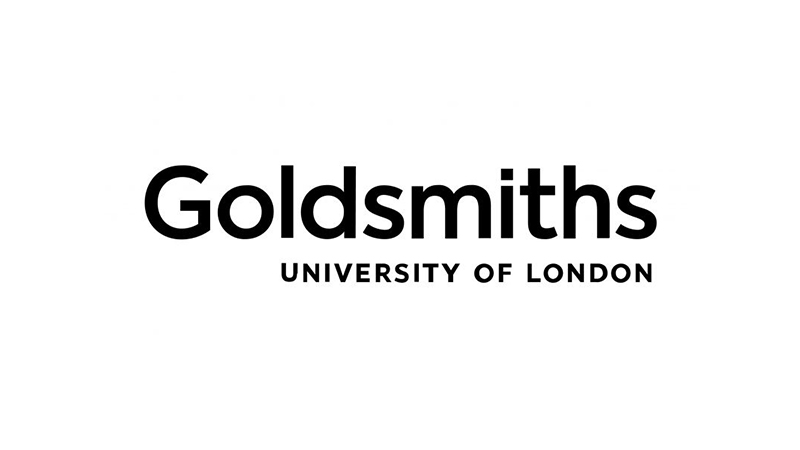 Dr Dan Strutt
(Goldsmiths, University of London)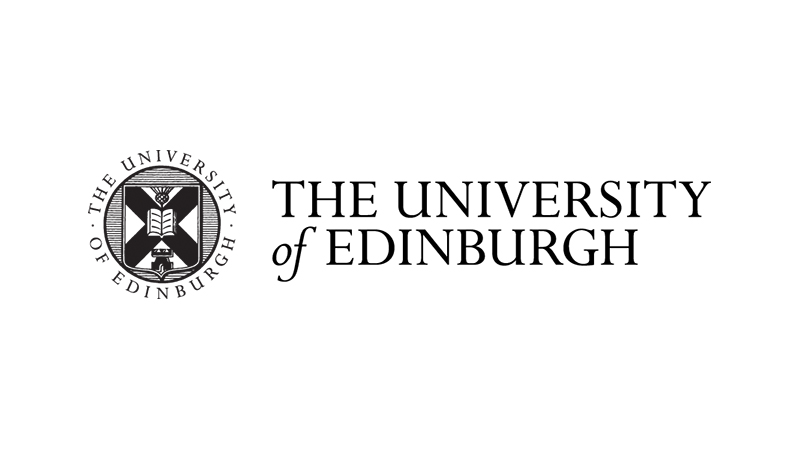 Trust and Acceptance in Networked Online Experience to Enable and Support Post-COVID-19 Recovery
Dr Drew Hemment
(University of Edinburgh)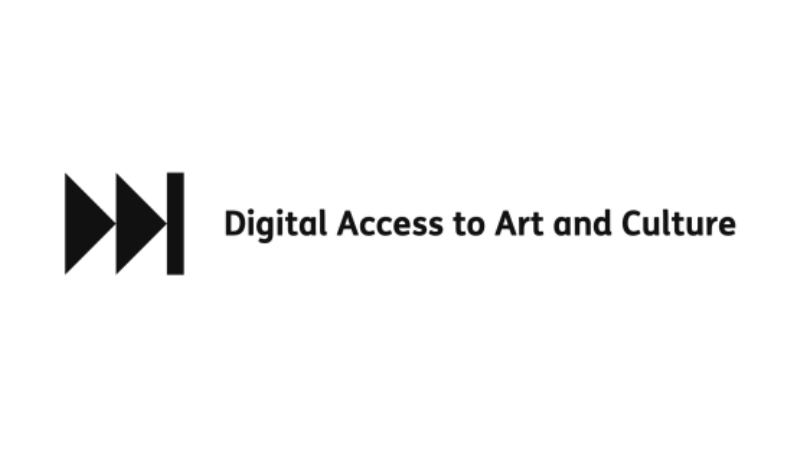 Dr Richard Misek
(University of Kent)
Analogue Performance and Creative Industry Structures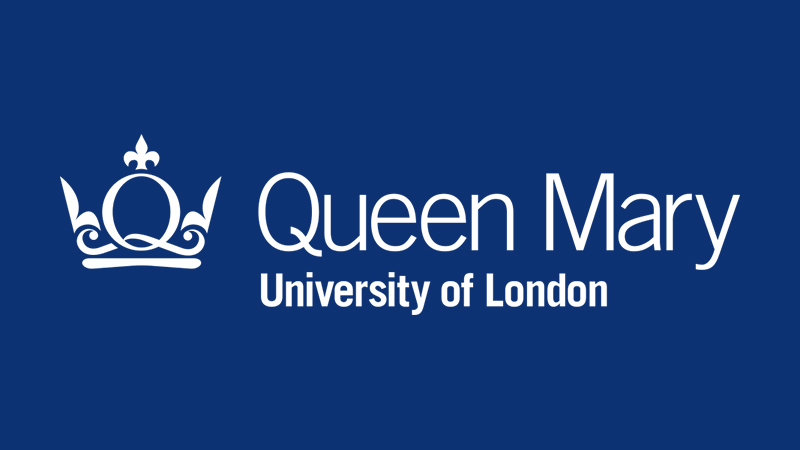 Looking Beyond Lockdown – How UK Arts Organisations Can Continue To Support Young People's Wellbeing During COVID-19
Professor Paul Heritage
(University of London)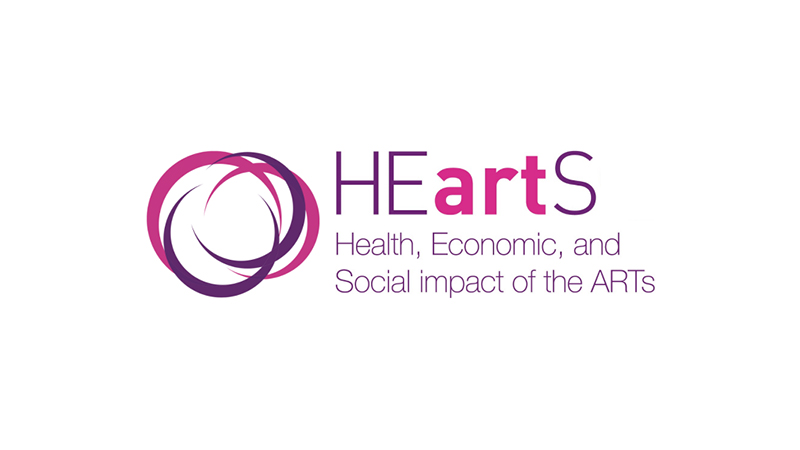 The Health, Economic and Social Impact of COVID-19 on Professionals in the Arts
Professor Aaron Williamon
(Royal College of Music, London)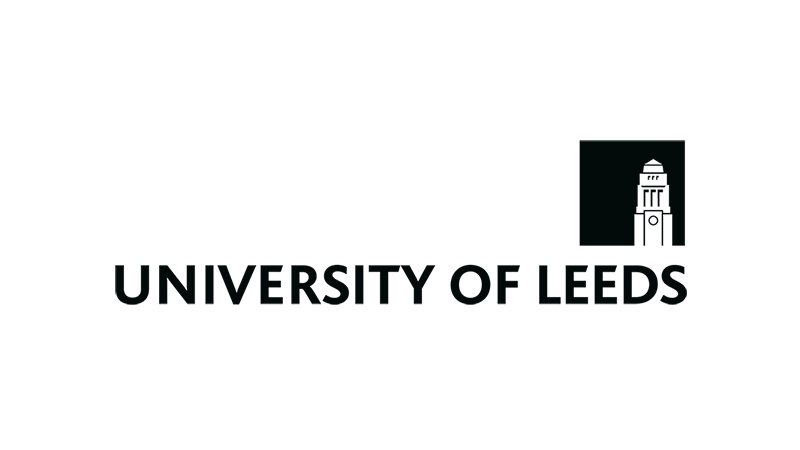 Professor Ben Walmsley
(Centre for Cultural Value, University of Leeds)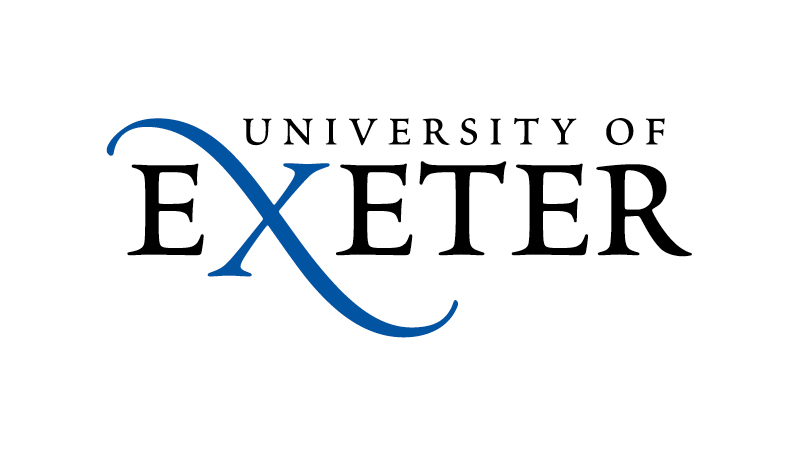 Open-air performance as a pandemic response
Dr Evelyn O'Malley
(University of Exeter)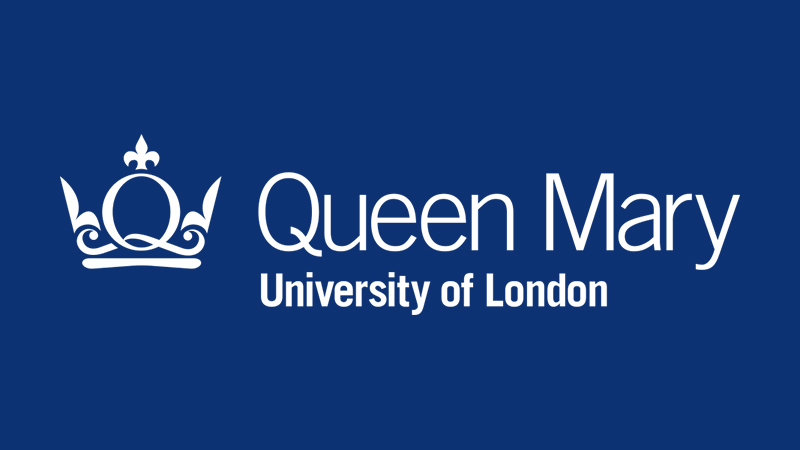 Co-creating Collective Strategies for Change
Dr Amitabh S Rai
(Queen Mary University of London)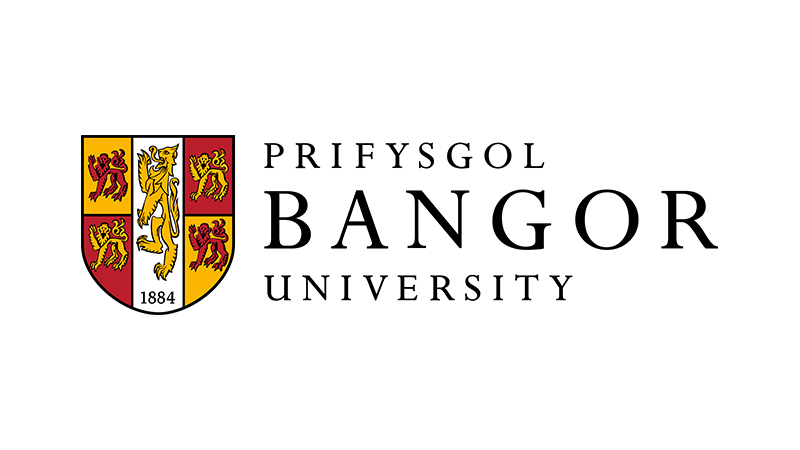 Dr Sarah Pogoda
(Bangor University)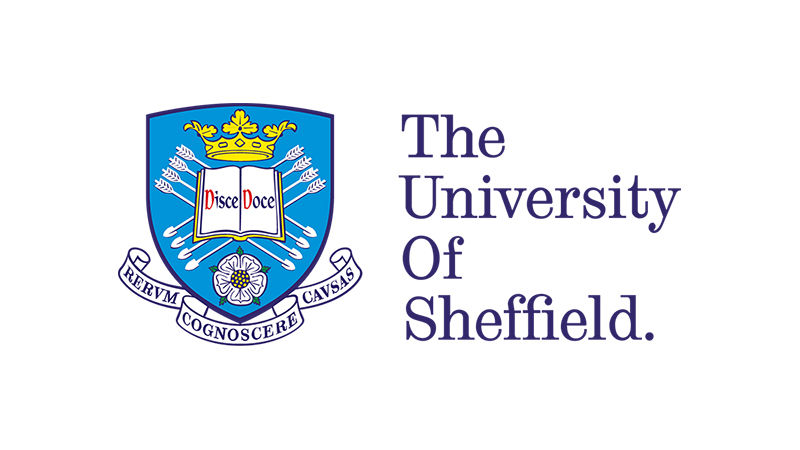 A case study of impact and recovery
Professor Vanessa Toulmin
(University of Sheffield)
Libraries and Heritage Sites/Experiences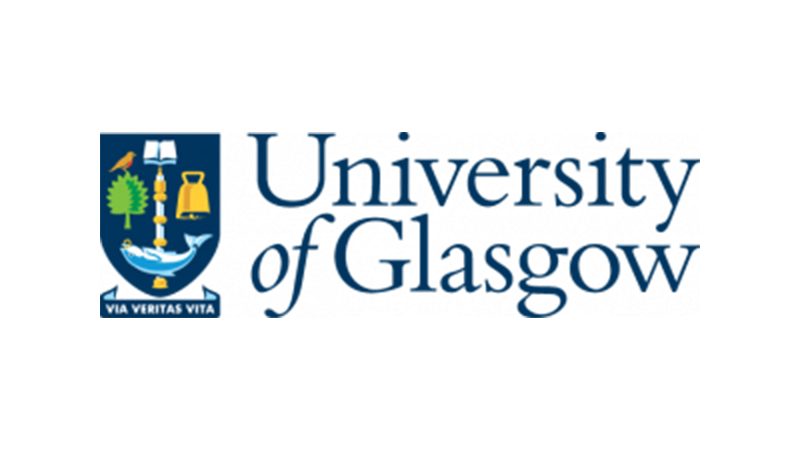 Privacy, exclusion, and information behaviour in public library digital services use during COVID.
Dr David McMenemy
(University of Glasgow)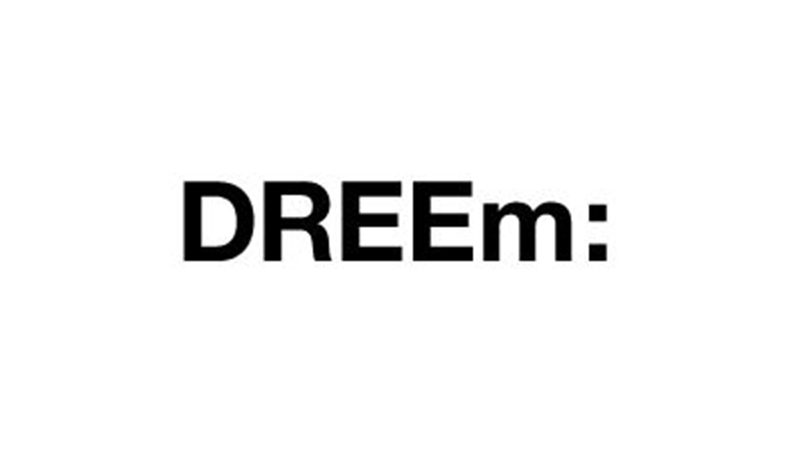 Digital, Regeneration and Experience Economy Modelling
Professor Jane Harris
(University of the Arts, London)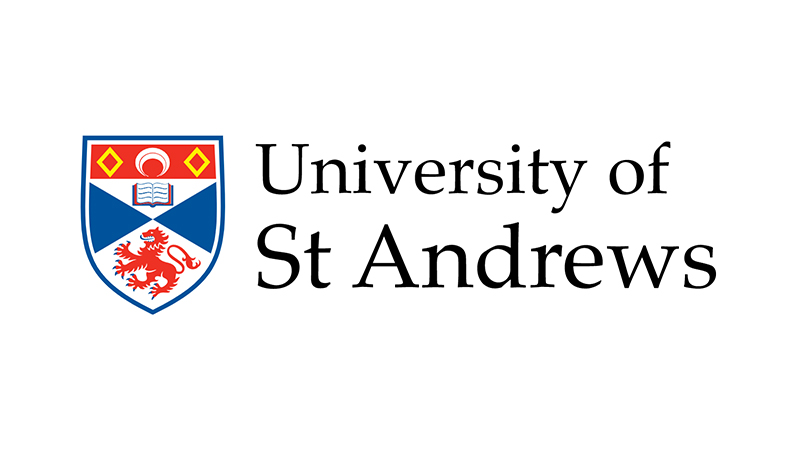 Dr Catherine Eagleton
(University of St Andrews)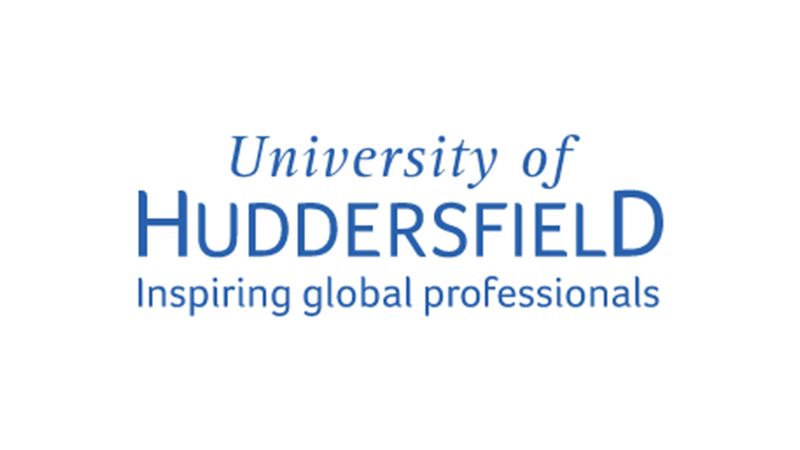 Measuring impact, enhancing resilience, and learning lessons
Dr David Rudrum
(University of Huddersfield)
Museums/Exhibitions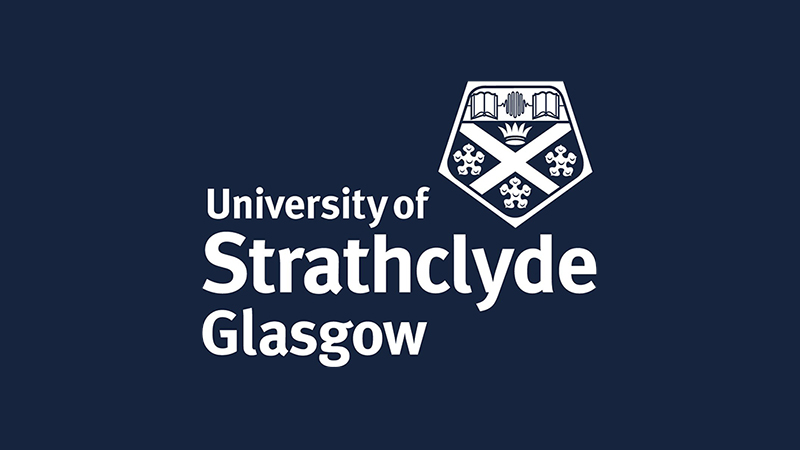 Working with National Collections in Scotland during COVID-19 lockdown to design future online provision
Professor Gobinda Gopal Chowdhury
(University of Strathclyde)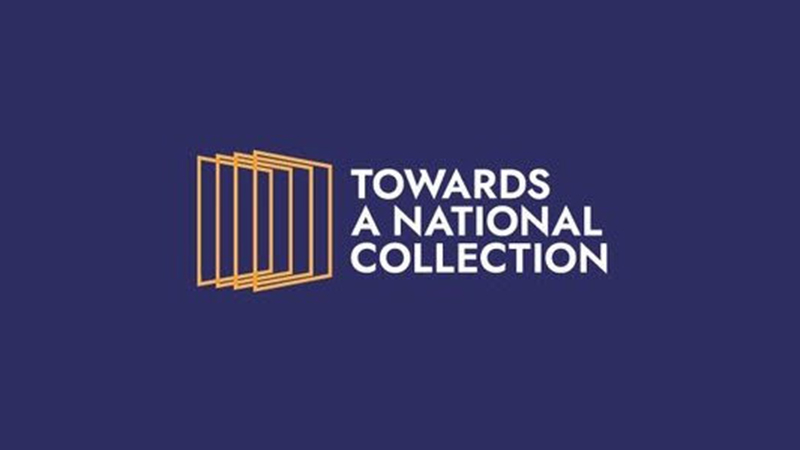 Understanding the Lockdown 'Digital Divide' and the Implications for the Development of UK Digital Infrastructures
Professor Julian Richards
(University of York)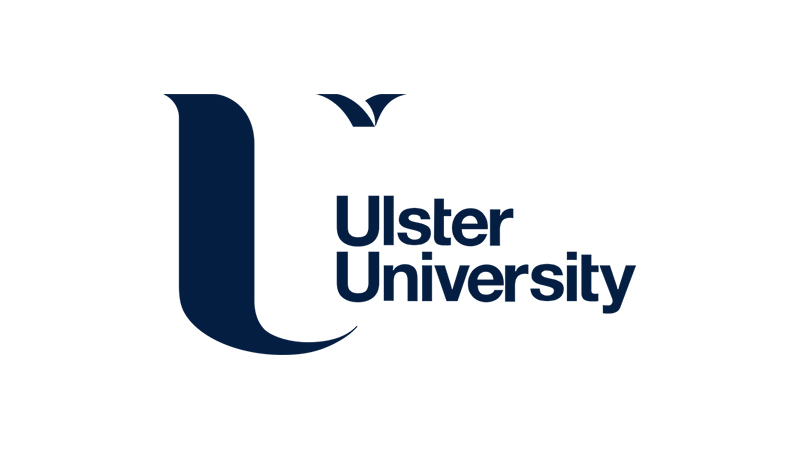 Vitality and vulnerabilities
Professor Elizabeth Crooke
(Ulster University)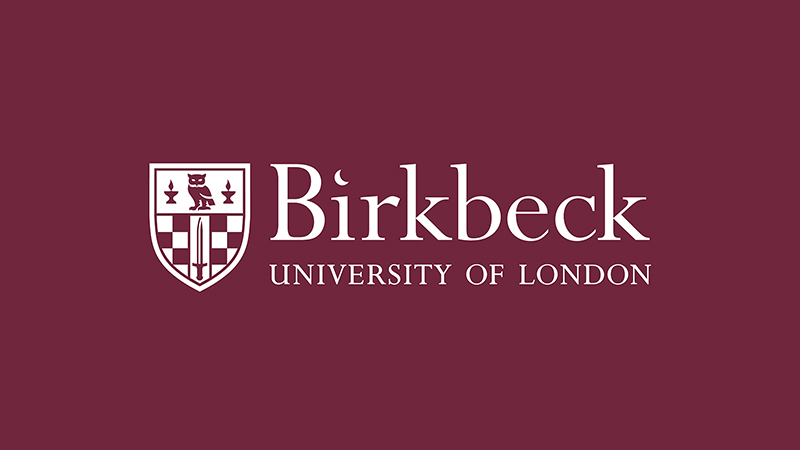 Assessing risk, closure, and resilience
Professor Fiona Candlin
(Birkbeck, University of London)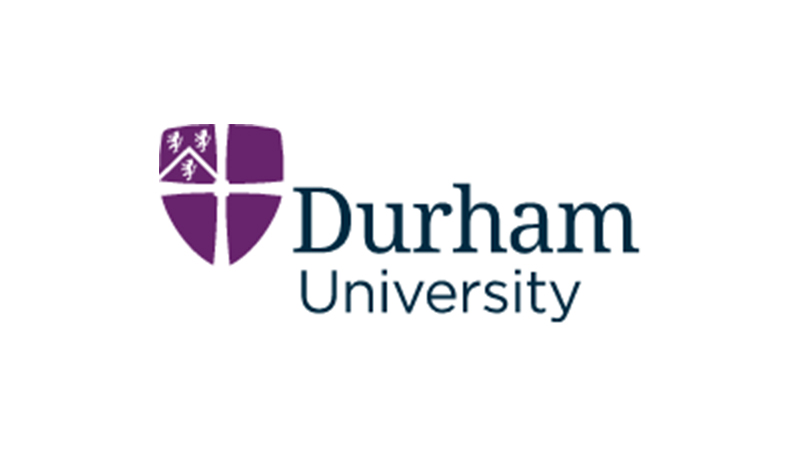 A Towards a National Collection Covid-19 Project
Dr Leonardo Impett
(Durham University)