About the project
This project investigated the potential role of live outdoor performance events in sustainably "building back better". It used a practice based approach, commissioning environmentally attuned outdoor performance events in the city of Exeter, held in accordance with pandemic regulations, and employed interview and survey research with artists and local authority events officers to explore the contribution of outdoor cultural events to pandemic recovery.
Key policy recommendations include:
The need for expeditious government support structures that recognise and facilitate the contribution of local and community theatre organisations and artists to recovery from shock crises.
The need for targeted policy interventions and bespoke guidance relevant to smaller outdoor events and performances that pose less risk.
Focused investment and support for recruiting, retaining, training and upskilling local authority events officers to support the safe delivery of live outdoor events.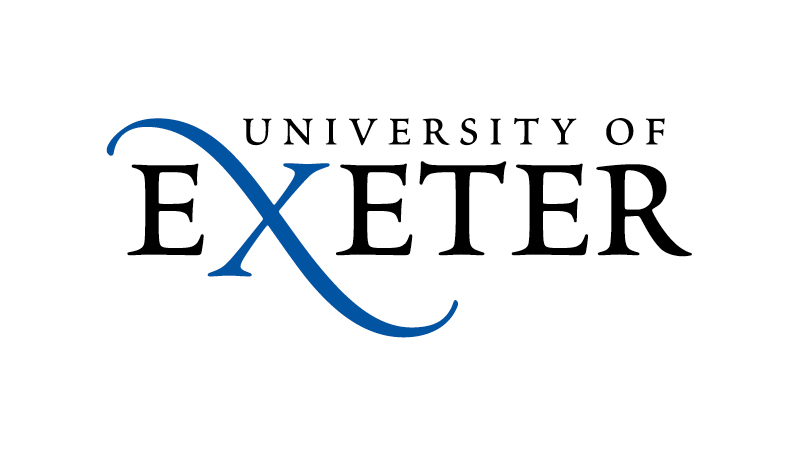 Principal Investigator
Dr Evelyn O'Malley
(University of Exeter)
Explore related projects
Cultural and Creative Industries
Keywords