The Pandemic & Beyond team have conducted an empirical analysis of the 70+ projects of the AHRC Covid-19 portfolio, identifying thematic links between research projects and putting work into dialogue. We have identified four thematic clusters of Covid-19 research in the Arts and Humanities and you can read more about how this complements the broader mapping work undertaken by the British Academy in this introductory blog post. On these cluster pages you will be able to find information about each of the projects, which will be regularly updated as each releases final reports and policy briefs.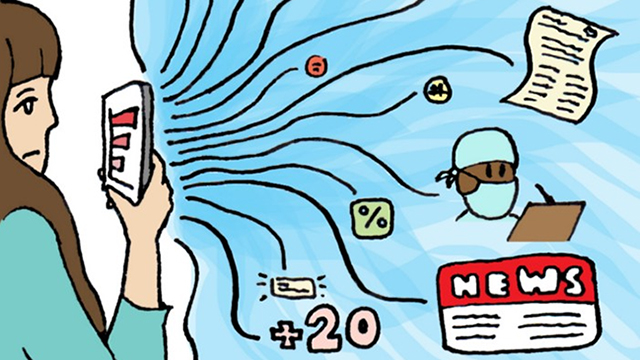 Research has been vital in helping us understand how public health messages are received within different communities.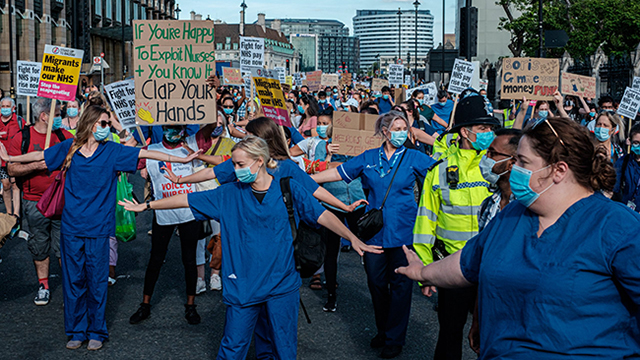 Research has examined questions relating to legal and ethical preparedness and responsiveness within health and social care and in government.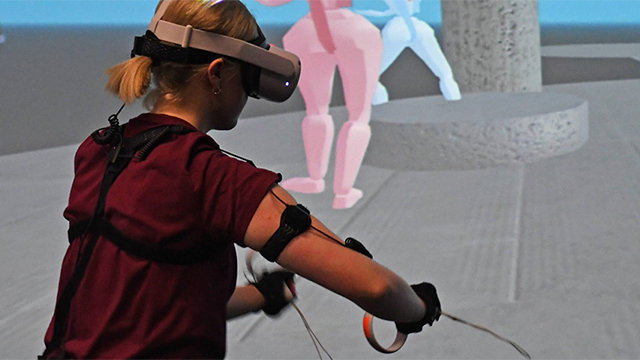 Research has shown how the crisis is galvanising practitioners and stakeholders in the cultural sector to find new models for producing work and for reaching audiences.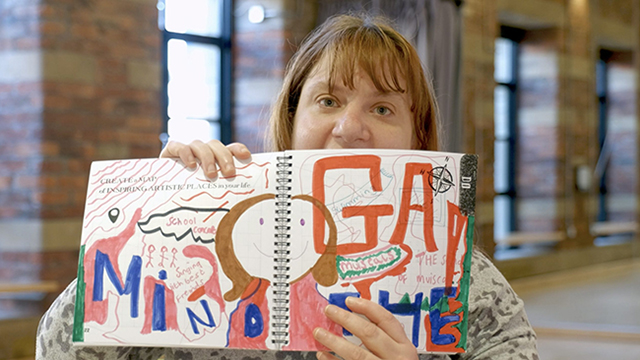 Research has addressed issues of direct relevance for the support of individual, social and community health, mental health and wellbeing.