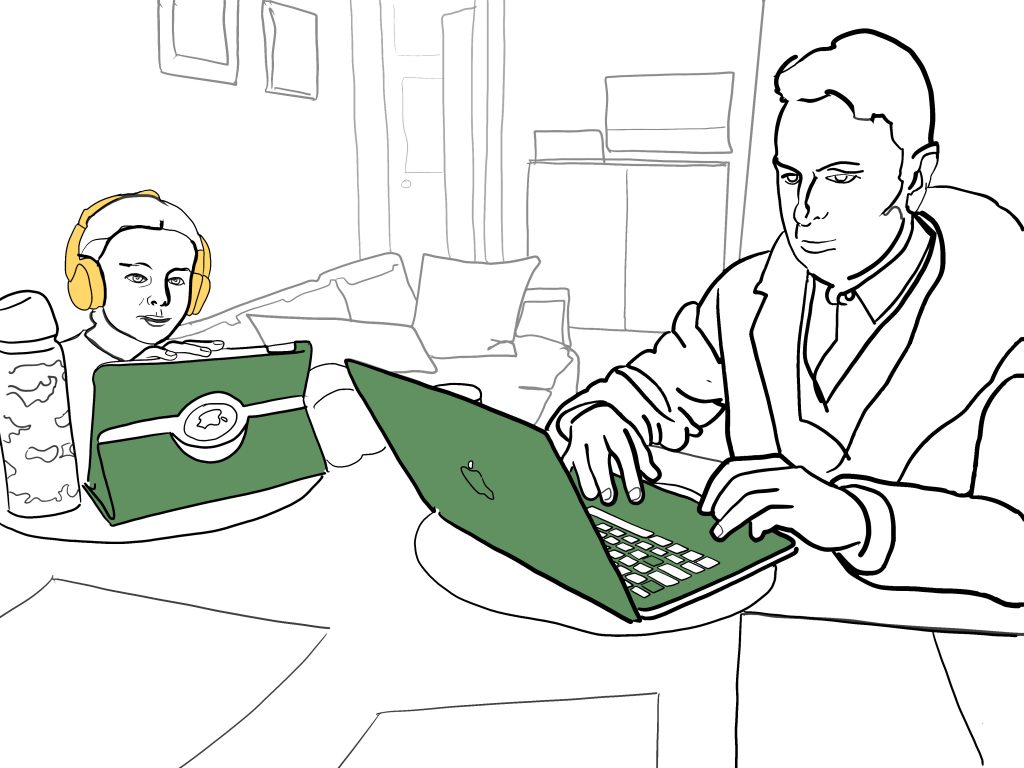 The Pandemic and Beyond coordinates and communicates Arts and Humanities research projects that are designed to explore and mitigate the wide-ranging impacts of the Covid-19 pandemic. Our team will provide interdisciplinary support to coordinate the Covid-19-related research funded by the Arts and Humanities Research Council, providing a virtual hub where researchers, user groups and policymakers can meet, find out about related projects, and work together to share expertise and resources.
The project will map the 70+ projects in the AHRC Covid-19 portfolio, facilitating connections between research that focuses on a diverse range of challenges including the impact of Covid-19 on the cultural and creative sector, ethical, regulatory and human rights issues in responses to Covid-19, and communication and public health during the pandemic. We will communicate the vital contribution that Arts and Humanities interventions have made to building resilience and finding solutions to the problems in health, society and culture caused by the Covid-19 pandemic.
The Pandemic and Beyond aims to share those solutions widely and provide a platform that informs, inspires and brings about permanent change in our understanding of how to tackle future crises. We are committed to building internal and external partnerships with academic communities, user groups, NGOs and policymakers to inform local, national and international crisis response and policy.
The project is hosted by the Wellcome Centre for Cultures and Environments of Health at the University of Exeter and embedded in the College of Humanities, with team members from Humanities (Prof Pascale Aebischer, Dr Benedict Morrison, Dr Rachael Nicholas), the Medical School (Prof Victoria Tischler), the Business School (Prof Sarah Hartley), and Social Sciences and International Studies (Prof Des Fitzgerald). It is funded by the Arts and Humanities Research Council.