About the project
This project provided a roadmap for local and regional theatre companies to enable them to develop new, more flexible ways of working to mitigate the impact of the pandemic on live theatre. It investigated, and drew lessons from, the success of Creation Theatre (Oxford) and Big Telly (Northern Ireland), both of which rapidly transformed their business model and practice from local/regional face-to-face immersive location-based performance to a distributed home-working model that took the immersive and interactive elements of their theatre work online. Based on quantitative and qualitative analysis of digital performance and audience responses, the project developed guidelines for digital home-working that took account of the technical and ethical impacts of the change in working practices and environments on staff.
Key policy recommendations include:
Cultivating local networks linking theatre companies and tech companies in the UK regions will enhance their resilience and ability to innovate.
Supporting digital and hybrid theatre work helps maintain place-based local identity and audience base, reach niche audiences across the UK and internationally, and increases access to theatre for practitioners and audiences with protected characteristics.
Resourcing and providing clear guidelines on accessibility are essential to make made-for-digital theatre fully accessible from the outset.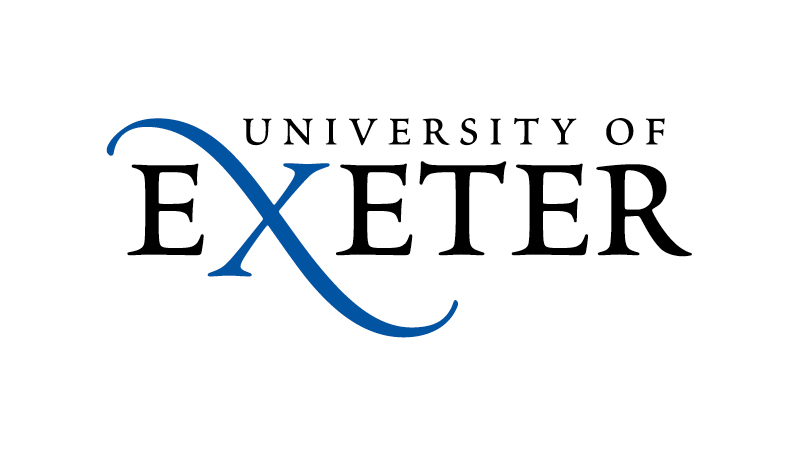 Principal Investigator
Professor Pascale Aebischer
(University of Exeter)
Explore related projects
Cultural and Creative Industries
Keywords
accessibility digital home-working hybrid networks place-based theatre