Arts and Humanities research on Covid-19 often has a bearing on environmental sustainability and the relationship between the individual and their natural environment.
Research on how to help the creative industries weather the shocks of lockdowns has notably explored digital media as a low-carbon alternative to travel and designed digital platforms that enable new forms of virtual co-presence. Performance practitioners have also turned to outdoor performance and community arts networks and created place-based, environmentally-aware participatory performances.
Studies have also explored nature-based solutions to isolation and loneliness and highlighted how everyday activities such as creative walking and community gardening depend on local planning that facilitates the connection to the natural environment in urban areas and have the potential to foster grassroots environmental awareness for diverse and inclusive communities.
Projects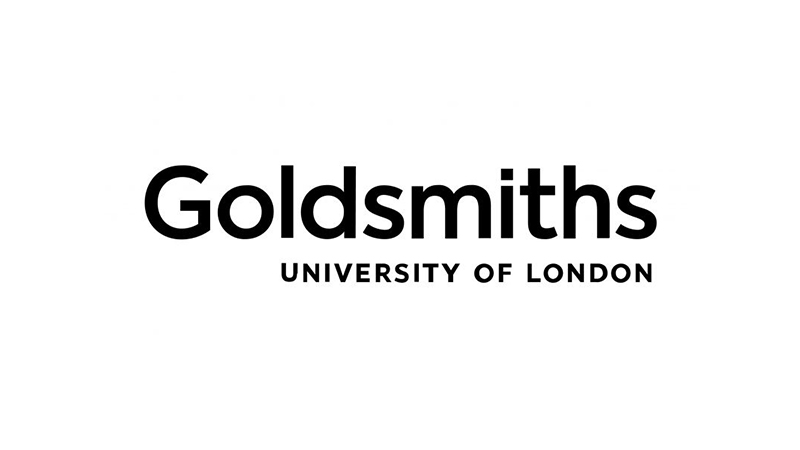 A Framework for Long-Distance Remote Communication
Dr Dan Strutt
(Goldsmiths University)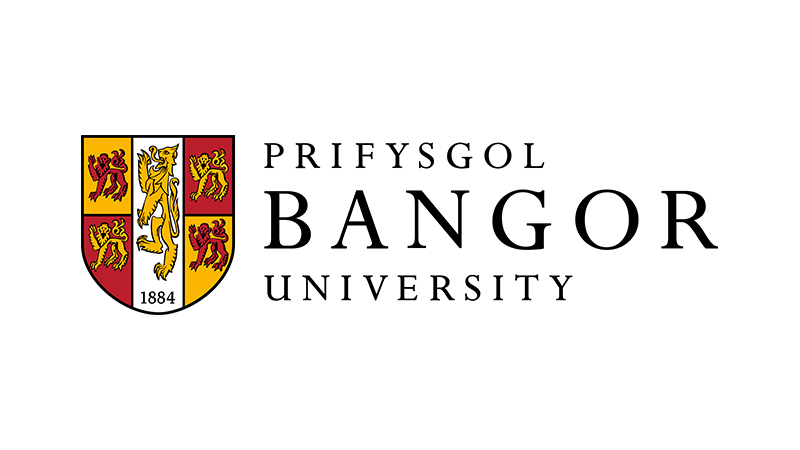 How does media messaging affect motivation and choice between disposable versus reusable face masks?
Professor Nathan Abrams
(Bangor University)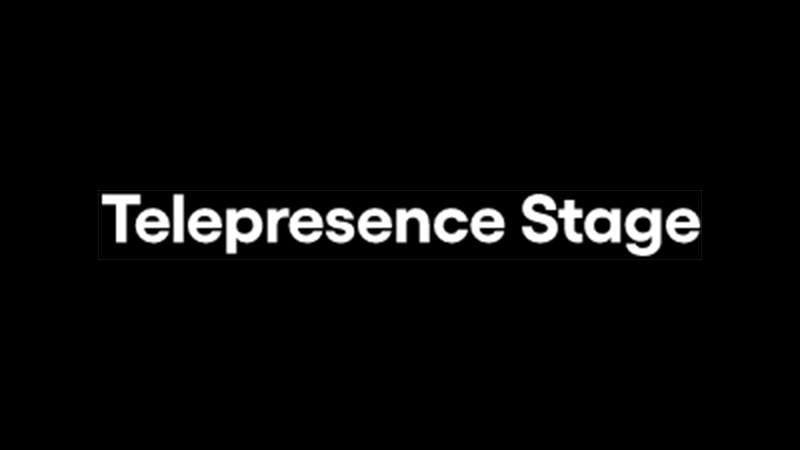 A Telepresence Stage
Professor Paul Sermon
(University of Brighton)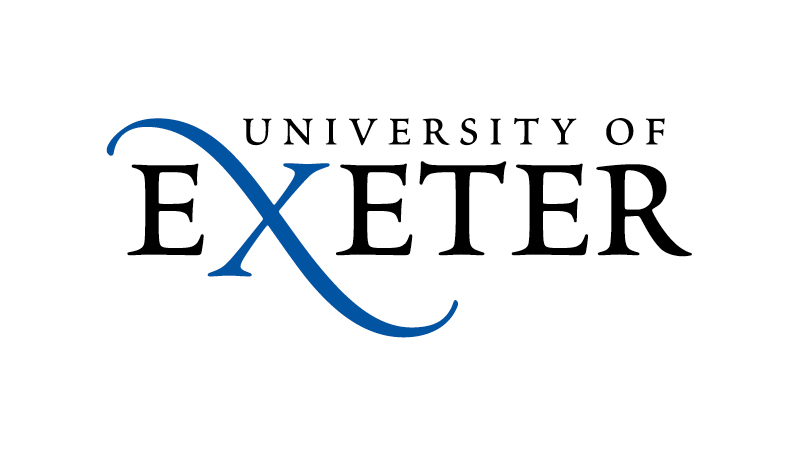 A Case Study and Digital Toolkit for Small to Mid-Scale Theatres in England
Professor Pascale Aebischer
(University of Exeter)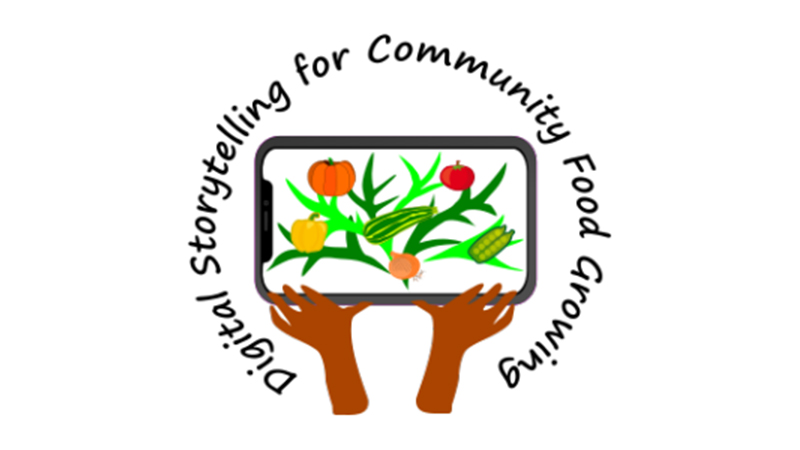 Dr Les Levidow
(Open University)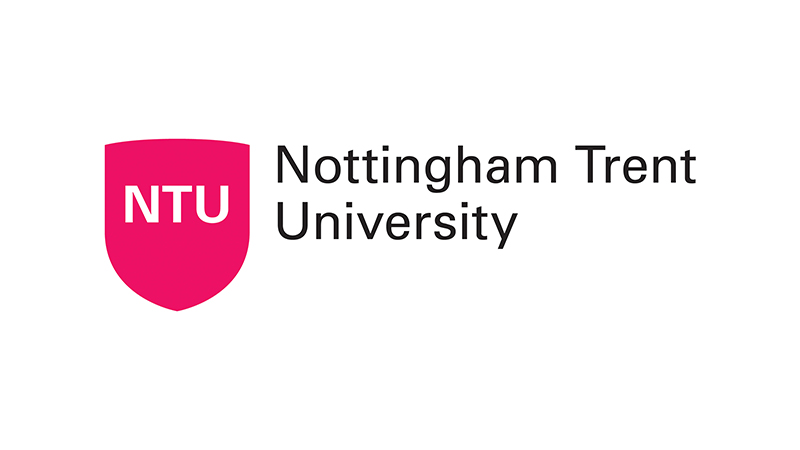 Redesigning One-size PPE to Fit and Protect Female Health Workers More Effectively
Professor Katherine Townshend
(Nottingham Trent University)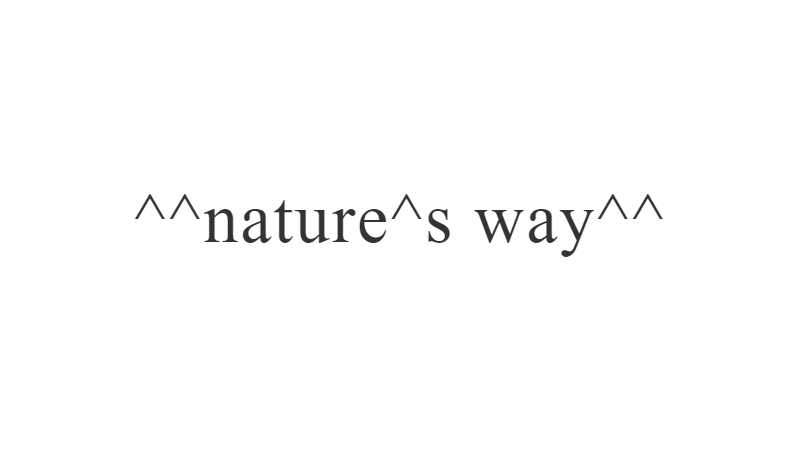 Co-creating methods for innovating nature-based solutions for public health and green recovery in a post-COVID world
Dr Qian Sun
(Royal College of Art)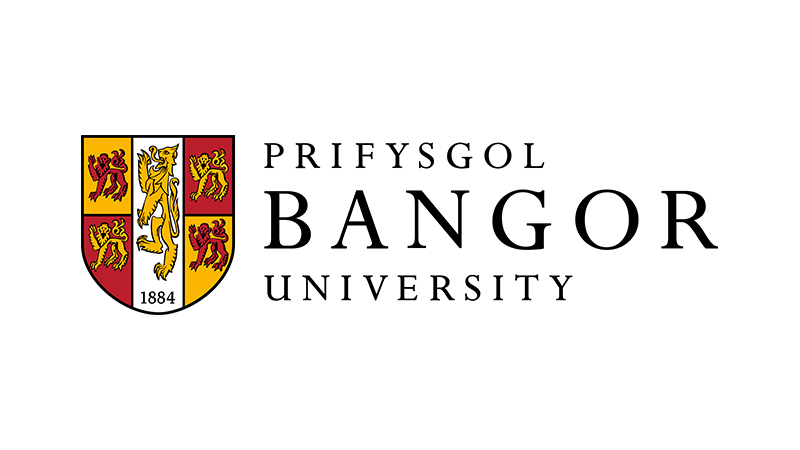 Dr Sarah Pogoda
(Bangor University)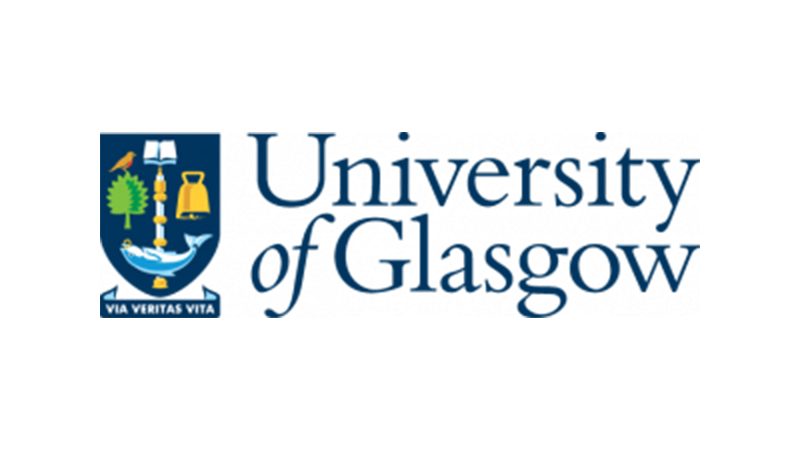 Walking, wellbeing, and community during COVID-19
Professor Dee Heddon
(University of Glasgow)