About the project
This project has aimed to identify new and creative ways for actors, dancers and other performing arts professionals to rehearse and interact together in shared online spaces, and to produce collaborative live performances from remote sites. Through a series of residencies, and breaking from the paradigm of the web conference, the Telepresence Stage has explored and developed platforms through which bodies can be superimposed in virtual spaces.
Key policy recommendations include:
To complement existing skills in theatre production within the sector, there is a need for provision and training in all forms of telepresence solutions in order to support innovation and maintain sustainability.
Developments of full-body immersive telepresence could help organisations' move towards environmental and financial sustainability by reducing the need for travel for auditions, rehearsal and development as well as offering new online show possibilities.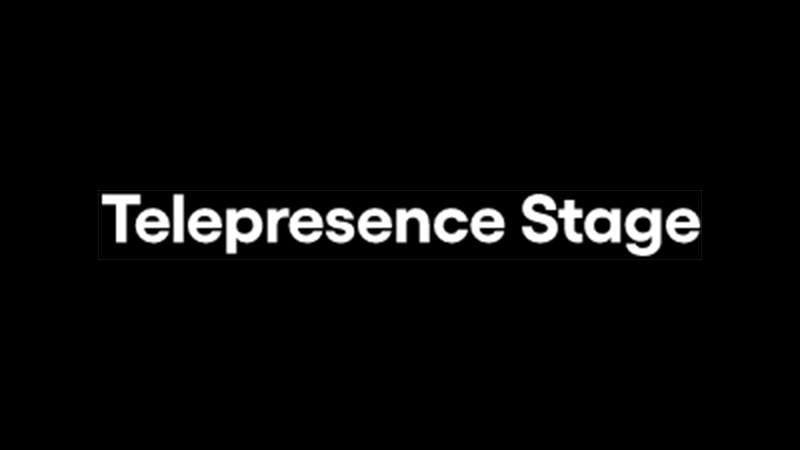 Principal Investigator
Professor Paul Sermon
(University of Brighton)
Explore related projects
Cultural and Creative Industries
Keywords