About the project
Walking Arts/Walking Publics explored the potential of the arts to sustain, encourage, and equitably support walking during and recovering from the pandemic. It examined the impact of COVID-19 on walking practices and how the pandemic informed, and could be informed by, creative walking approaches. The project worked in partnership with experts and creative walking artists to inform its research and understand the many health and social benefits of walking creatively.
Research documents the growth in walking practices under lockdown and how creative, simple interventions helped meet people's emotional and social needs. As well as documenting the benefits of walking, the project has informed understanding of how to encourage inclusive walking publics.
Key policy recommendations include:
Create better infrastructure that is attentive to inclusive walking, including toilet provision and resting places, in partnership with local disabled people's organisations.
Encourage cultural changes and inclusive walking by supporting groups promoting and enabling marginalised or oppressed communities.
Cultural venues, community organisations, and charities should embed creative walking practices and activities into the local community arts ecosystem to support diverse communities access the benefits of walking.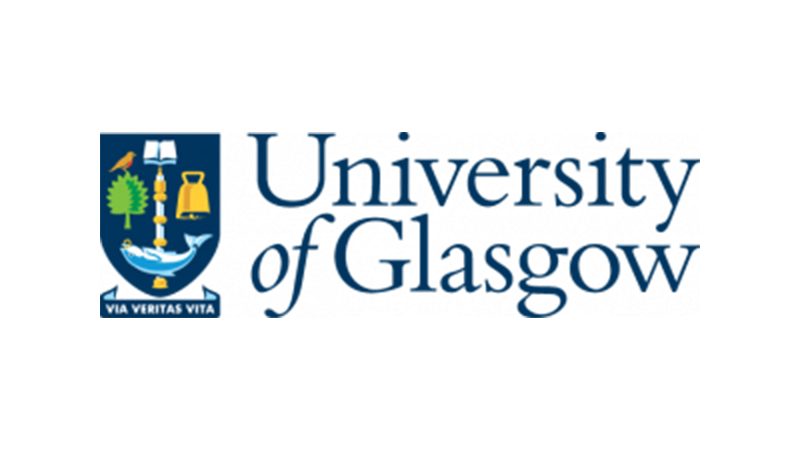 Principal investigator
Professor Dee Heddon
(University of Glasgow)
Explore related projects
Equality, Diversity and Inclusion
Keywords
community creativity health inequalities nature place-based social prescribing wellbeing