About the project
During the pandemic single-use masks have caused increasing waste as well as a threat to human health as contaminants they contain move into the human food chain when disposed of in the environment.
This project explored the question of whether it was possible to make the process of protection more sustainable overall. The interdisciplinary team working on the project drew on expertise from media, linguistics, environmental sciences, law and business psychology. Researchers analysed representations of masks in a wide range of media contents. They accompanied this with a large-scale survey and a series of interviews aimed at capturing participants' views on masks and their reliance on media.
The research showed that there are serious sustainability issues surrounding disposable face-coverings, but that media messaging largely ignored the environmental impact. Findings uncovered variations in users' perceptions around the effectiveness of different kinds of face-covering.
Key policy recommendations include:
Greater awareness around the environmental impact of single-use masks is needed.
Media messaging should convey the benefits of reusable masks and support either avoidance or safe disposal of single-use face coverings
Terminology and signposting may need to be revised, including the wide-spread use of the 'mask required' pictogram generally depicting a single-use mask.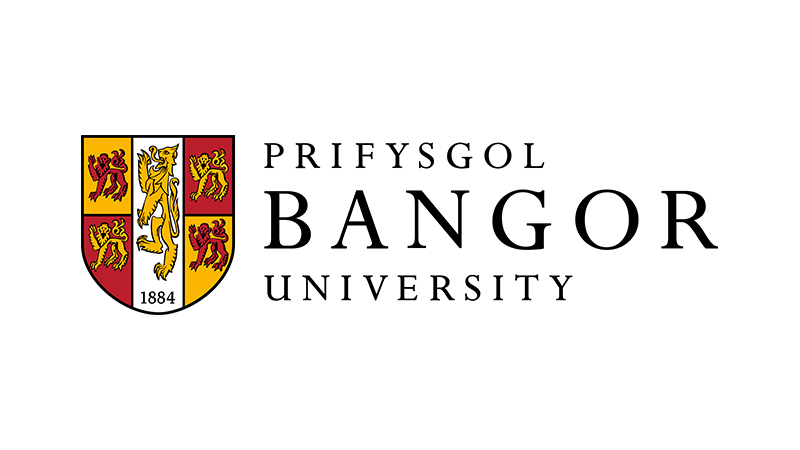 Principal Investigator
Professor Nathan Abrams
(Bangor University)
Explore related projects
Guidance, Messaging and Behaviour Change
Keywords
communication environmental impact face masks PPE sustainability