About the project
COVID-19 has highlighted the importance of nature and natural environments, and these are also an emerging priority in post-COVID 'building back greener' urban agendas. Nature's Way was an 18-month design research project on Nature based Solutions (NbS). It has explored how to empower communities to set up projects that can help connect people with nature for health and wellbeing.
Key policy recommendations include:
View parks and greenspaces as critical infrastructure for public wellbeing. Increase local government capacity in horticultural and community engagement skills in order to make the most of these assets.
Social prescribing provides opportunities to link nature to patients, but suffers from systemic gaps in communication and understanding. Tackle the information barrier between the NHS, social prescribing, local communities and nature-based projects through a place-based approach.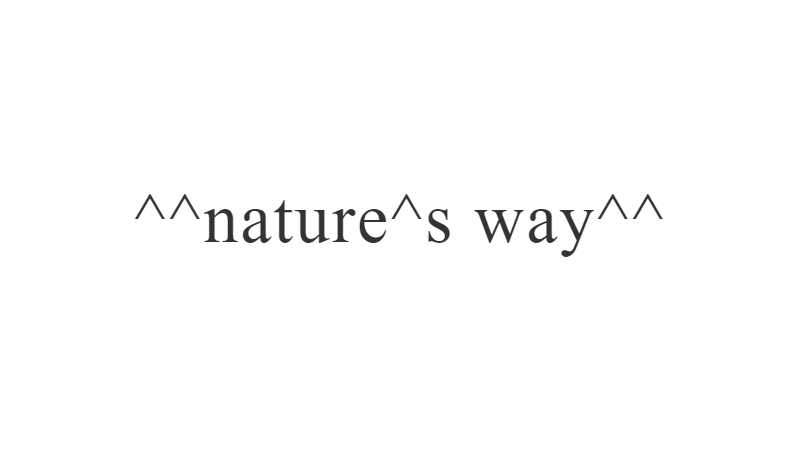 Principal Investigator
Dr Qian Sun
(Royal College of Art)
Explore related projects
Keywords
community health nature place-based social prescribing wellbeing