About the project
This project involved the development, testing, and implementation of an open-source software tool for the real-time streaming of motion capture data. The Goldsmiths MoCap Streamer allowed dancers from different locations to meet and dance together in a shared virtual space, with a convincing sense of physical co-presence, direct interaction, and virtual touch.
The study demonstrated the practical and economic feasibility and acceptability of the tool. Research now continues with a project that aims to establish an international network for real-time remote dance collaboration.
Key policy recommendations include:
To enable continuing technological innovation, the cultural sector would benefit from the development of a space that can operate as a seedbed of technological innovation, free of corporate control. This will be enabled through development of and investment in a strong national platform and open infrastructure for immersive and interactive work in virtual spaces – a UK public service metaverse
Funding structures that allows larger established companies to make work and smaller-scale producers to create and share work using the platform.
Support for partnerships with UK games producers and virtual venue makers.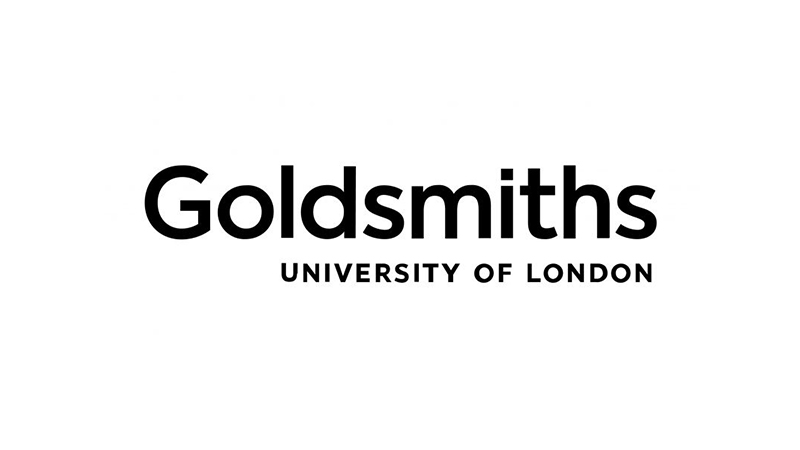 Principal Investigator
Dr Dan Strutt
(Goldsmiths, University of London)
Explore related projects
Cultural and Creative Industries
Keywords