About the project
This project interrogated how artists can re-invent the live event in response to the new conditions of production and altered spacial dynamics of performance created by the pandemic. It involved quantitative and qualitative investigation of artist practice and audience engagement during a live events arts festival, organised and pursued followed Covid-19 restrictions, and held in Wales in June 2021.
Key policy recommendations include:
Relax the audience number metric for evaluating arts events and decisions on arts funding.
Establish a mindset for sharing instead of competing for audiences.
Established large scale venues can support small scale arts through implementing simple communication structures (e.g. announcement boards).
Develop specific funding schemes for artists working in small scale areas and avoid expectations for growth and expansion.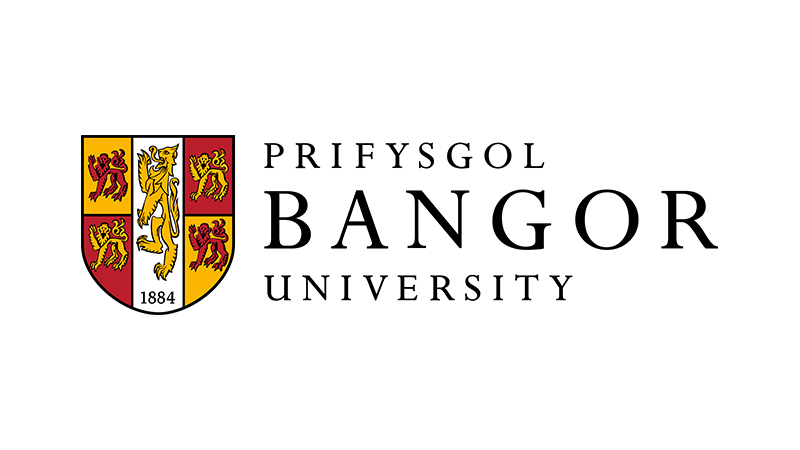 Principal Investigator
Dr Sarah Pogoda
(Bangor University)
Handwashing Ritual Video (YouTube)
Explore related projects
Cultural and Creative Industries
Keywords