About the project
This project has investigated the experience of arts professionals across the creative industries in response to COVID-19. Through longitudinal sector-wide surveys, audience questionnaires and qualitative follow-up studies, the research also sheds light on key challenges artists will face in a post-pandemic cultural environment. Findings explore financial and mental health challenges experienced by artists during the pandemic, identify changing priorities of early career professionals (including a desire to further integrate social responsibility within their work), and highlight the changing expectations of arts audiences.
Key preliminary policy recommendations include:
A need for long-term, sustainable funding models for freelance arts workers that are better able to mitigate the financial precarities of short-term project work.
Specialised training and funding routes that promote the expansion of virtual and hybrid performance capabilities for individuals and organisations.
Support for approaches that integrate artists with community health to enable mental health and wellbeing initiatives.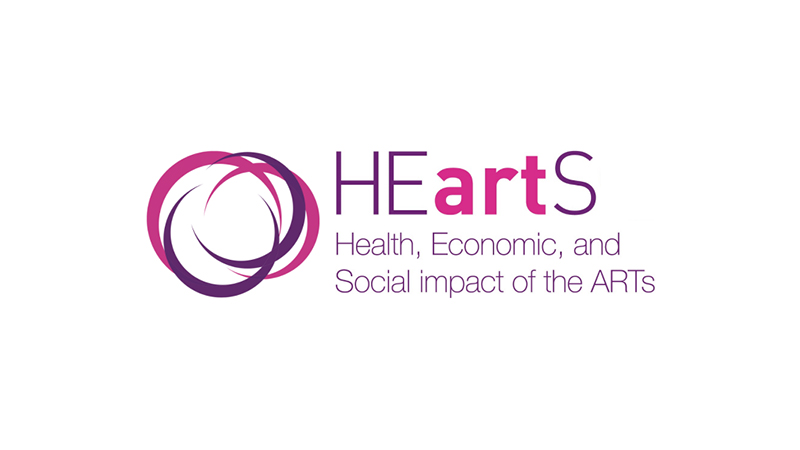 Principal Investigator
Professor Aaron Williamon
(Royal College of Music, London)
Visual Report of Survey Findings (Video)
Explore related projects
Cultural and Creative Industries
Keywords
audiences cultural workforce digital freelancers funding mental health performing arts