About the project
We know that young people's participation in the arts has a positive impact their mental health and wellbeing. COVID-19 forced arts organisations to move their activities online, radically changing the ways in which they support young people. Using mixed methods, this study examined the impact of this shift to the digital on arts workers and young people. It brought together People's Palace Projects and the Unit for Social and Community Psychiatry (Queen Mary University of London) with five arts organisations in the UK: Battersea Arts Centre, Contact Theatre Manchester, National Theatre Wales, Dirty Protest Theatre and Royal Theatre Stratford East.
Emerging policy recommendations include:
Build capacity and connectivity between arts organisations in England and Wales and other parts of the care sector in order to support the essential role arts organisations can play in caring for young people.
National arts councils should support creation and co-ordination of training in mental health and wellbeing for artists and creative practitioners.
Build capacity for creative organisations to develop virtual offers for young people, including ways to address digital poverty.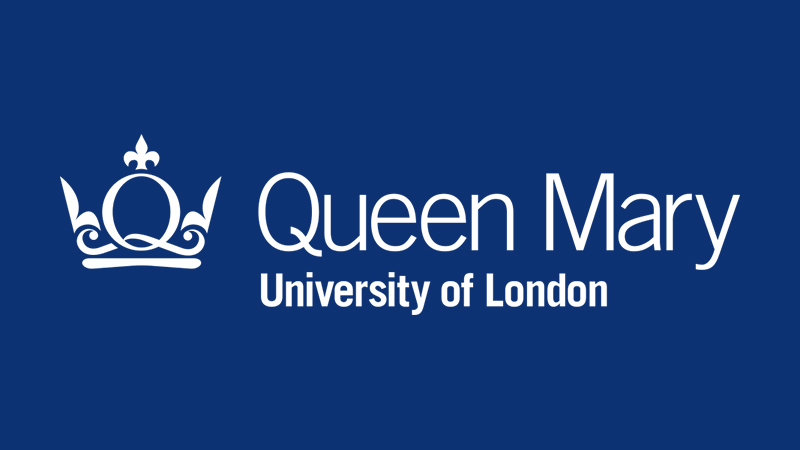 Principal Investigator
Professor Paul Heritage
(University of London)
Explore related projects
Cultural and Creative Industries
Keywords
cultural workforce digital digital inclusion mental health young people