About the project
The COVID-19 pandemic has prompted a culture change across many arts organisations, from a rigid focus on venue-based programmes to a more agile combination of indoor, outdoor, and online activities. This shift has resulted in unanticipated and previously unimaginable accessibility and inclusion benefits. This project sought to identify these benefits, investigating how best practices in digital accessibility could in turn be incorporated into organisations' future hybrid activities. The research has shown the potential for a technologically-driven revolution in accessibility, but there is already evidence of a 'snap back' to on-site only programming.
Key policy recommendations include:
The national Arts Councils and Creative Scotland have the opportunity to take a leading role in incentivising and supporting arts organisations to develop their digital capacity and to use digital technology to achieve accessibility and inclusion objectives.
More regular and reliable funding streams are required, and small and and mid-sized organisations are in particular need of targeted support.
Further cross-sector collaborations between the cultural industries and the tech sector should be encouraged.
Requirements around digital accessibility tools should be integrated into current accessibility frameworks.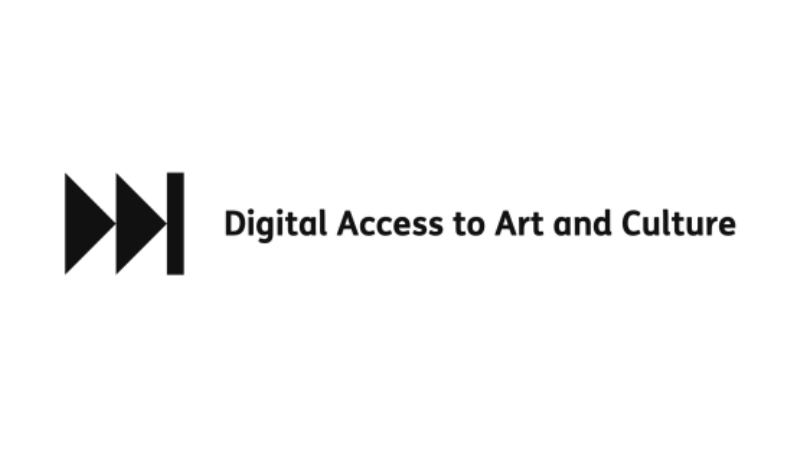 Principal Investigator
Dr Richard Misek
(University of Kent)
Explore related projects
Cultural and Creative Industries
Keywords