About the project
This project gathered research data about the impact of COVID-19 on arts and cultural venues and organisations, audiences and freelancers in the Sheffield region. It comprised four studies, incorporating online quantitative surveys and qualitative interviews.
The study revealed the economic impact of the pandemic on the sector in the region. Its findings have implications for business recovery planning and for implementation of any future restrictions introduced as a result of the pandemic, or for other reasons.
Key policy recommendations include:
The need for quick and responsive financial support for organisations and individuals, alongside training and provision of support to complete funding applications at the local level.
Organisations require a collaborative, joined-up approach to funding at both local and national levels.
To support better planning, organisations would benefit from clear guidance and forewarning about rule changes and restrictions around social distancing and capacity.
Changes are required in the local governance of arts and culture that will make licensing easier to navigate and to support use of further physical spaces within the city for cultural activity.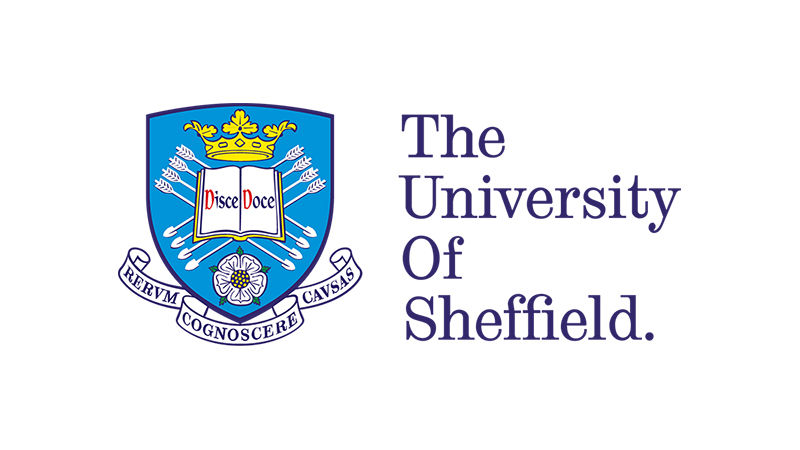 Principal Investigator
Professor Vanessa Toulmin
(University of Sheffield)
Explore related projects
Cultural and Creative Industries
Keywords