About the project
The project examined the 'digital turn' brought about by COVID, which compelled a move from analogue to digital in public libraries in the UK. It considered multiple impacts of this work, including organisational and sectoral issues, ethical issues, and user information and behaviour issues. The project drew together academic experts in information studies and library professionals and associations (CILIP – the Library and Information Association) in order to obtain a rounded picture of the impact of COVID-19 and whether (and how) digital scaling up had affected the sector as a whole.
The research assembled borrowing information gained through Freedom of Information requests to hundreds of UK libraries to offer a data-driven analysis of the substance and scope of e-service provision across the sector. In addition, its survey of library professionals and workers examined the human impacts of COVID-19 on the library workplace and how this was experienced within work-based hierarchies. It's findings and recommendations have contributed to key advocacy and policy initiatives in response to the COVID-19 pandemic.
Key findings include:
Large scale e-service investment and scaling up did occur under COVID-19, but it did replicate the scale of user engagement seen with physical services.
Junior staff, with more public facing responsibilities, had a more difficult time adapting to the COVID-19 pandemic and found libraries less supportive work places.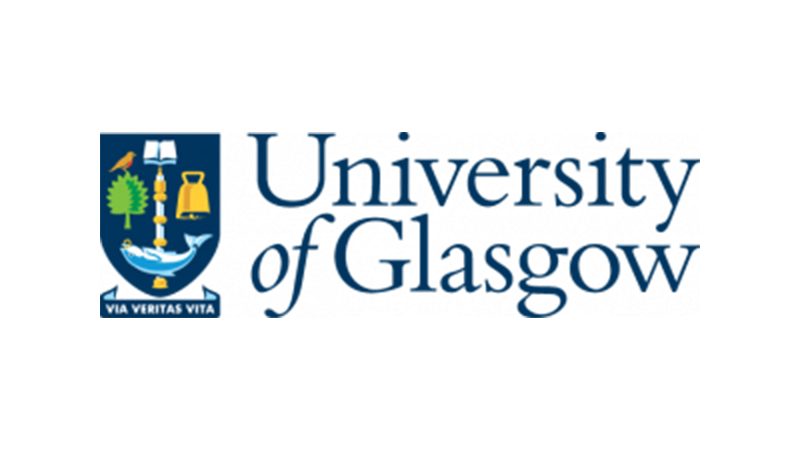 Principal Investigator
Dr David McMenemy
(University of Glasgow)
Explore related projects
Bridging Distance in the Creative Industries
Keywords