About the project
This study explored practical and innovative strategies undertaken by organisations during COVID-19 that sought to develop meaningful digital experiences and content linked to places. Using mixed methods, it collected and analysed data in three case study locations in order to measure the scale and characteristics of the UK experience economy, to understand how organisations have responded and adapted over the course of the pandemic, and to assess audiences' perceptions of digital experiences.
Key policy recommendations include:
Access to skills: greater emphasis on subsidised postgraduate education in hybrid technical-creative disciplines and fast-tracking of programmes enabling students to study while placed within a company or network of companies.
Networks are vital at place level. Support for platforms and initiatives targeting places with lower connectivity could enable a more even recovery across the UK.
Data: Reassessment of the SIC (Standard Industry Classification) system to overcome problems relating to under-reporting of numbers of small and micro-enterprises enterprises engaged in experience-related activities.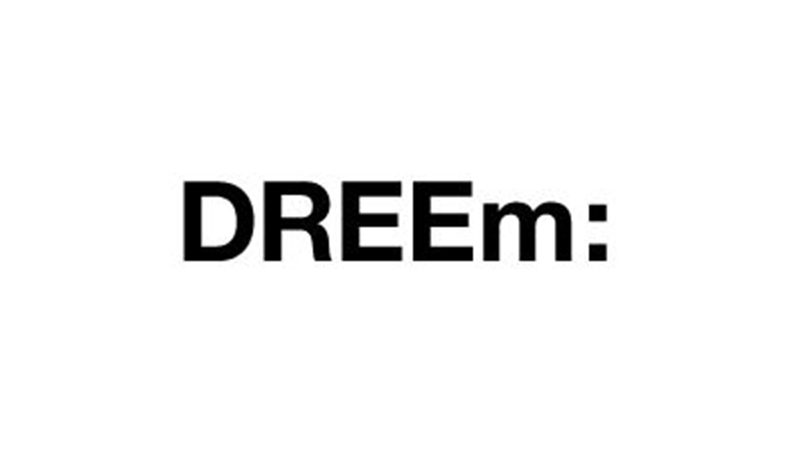 Principal Investigator
Professor Jane Harris
(University of the Arts, London)
Explore related projects
Cultural and Creative Industries
Keywords