About the project
This project examined how small museums can address the challenges of engaging with audiences online in lockdown and beyond, in such a way that new digital content generated is sustainable and FAIR (Findable, Accessible, Interoperable, Resuable). Researchers conducted an action-based research study with a cohort of 8 small museums; they received training, mentoring and technical support to plan and carry out collections-focused digital storytelling experiments. This was followed by a reflective research process involving the whole project team. In its findings the study has considered the implications for the broader Towards a National Collection (TANC) project and AHRC's longer term planing for research infrastructure.
Key policy recommendations include:
Resourcing of a similar research initiative and direct funding for small museums to enable their participation, with the aim of developing tailored tools for FAIR capacity building and greater knowledge of small museums' needs along with potential solutions to the particular challenges they face.
Further consideration of small museums' interests in digital social engagement and the unique impacts of the pandemic on social media usage and associated training needs of museums.
Further research into museums' understandings of reach and exclusion linked to online content and media, and to their perceptions of open data.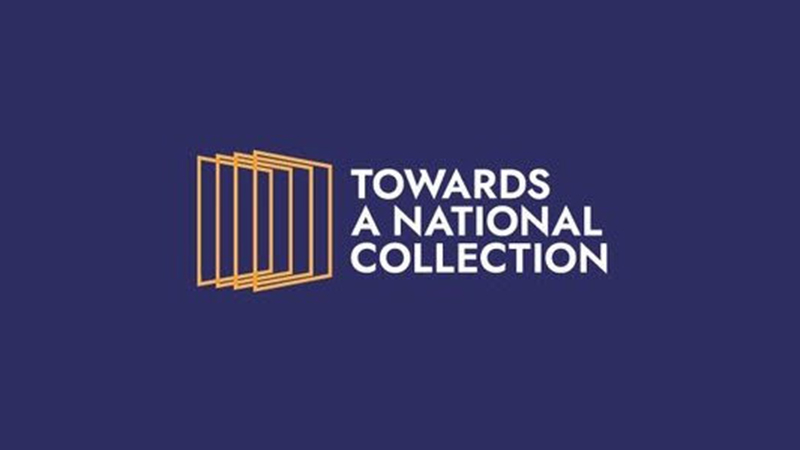 Principal Investigator
Professor Julian Richards
(University of York)
Explore related projects
Cultural and Creative Industries
Keywords