About the project
This research focused on how museums can contribute to community resilience and wellbeing in a time of crisis. Covid-19 has significantly impacted on the museum sector, across the UK and globally.
Interviews with staff and stakeholders across Northern Ireland conducted for the study exposed the vulnerability of museums, their staff, projects, and collections and the challenges faced. They also identified policy interventions (including the Government furlough scheme) and organisational strengths that enabled museums to respond effectively. In addition the research demonstrated the vitality and versatility of museums services showing that they can be places of relevance in a crisis.
Key policy recommendations include:
Community wellbeing
Embed a formal role for museums as spaces of wellbeing and social engagement within social policy.
Ensure that museum funding can nurture opportunities for innovation, including to meet the demand for 'blended' or hybrid services in future.
Financial resilience
Direct funding towards staff training and career development to mitigate against long-term impacts of furlough.
Invest in digital skills training.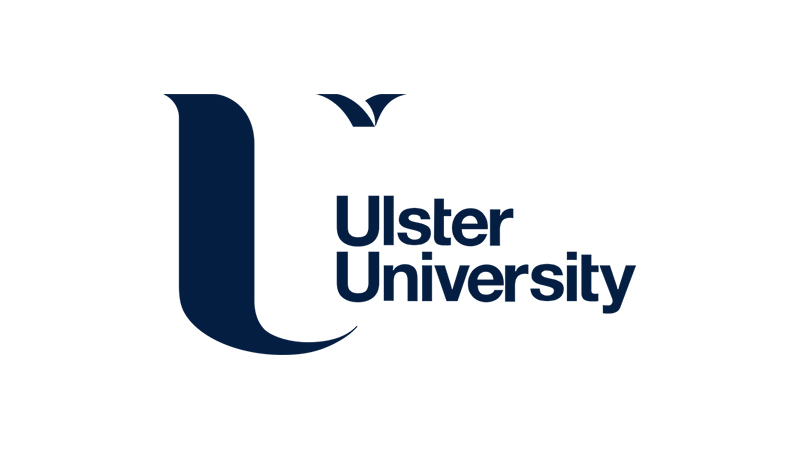 Principal Investigator
Professor Elizabeth Crooke
(Ulster University)
Policy Brief (Community Wellbeing)
Policy Brief (Financial Resilience)
Explore related projects
Cultural and Creative Industries
Keywords