Case Study
What was the cost to public mental health of restricted access to arts and culture during the Covid-19 pandemic? How successful were alternative (online or digital) modes of arts and cultural provision in reaching and communicating with established or new audiences? This interdisciplinary study collaborated with 15 arts and cultural organisations and 3 health partners in the Liverpool City Region to address these pressing questions in an area with some of the poorest mental health outcomes in the country.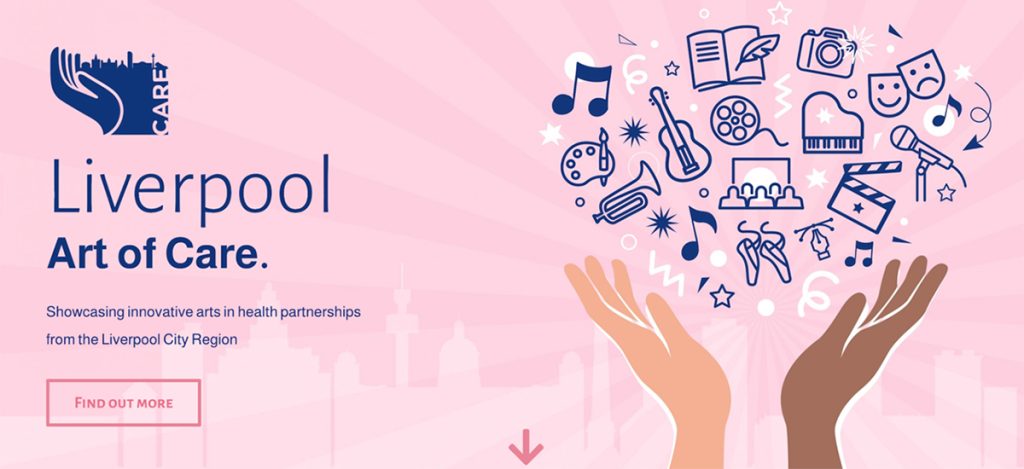 The study has produced evidence that arts and cultural activities were essential in overcoming isolation during the Covid-19 lockdown. Alternative provision was a vital 'lifeline' for those who were vulnerable, disadvantaged, or 'stuck at home'. For example, 'It was a highlight of my week … a salvation'. Online activities made arts and culture accessible for the first time to new populations at risk of mental health issues. For example, 'A mobility issue or perhaps even living with anxiety or lack of confidence would have previously inhibited people from coming along to a group in a public setting'.
A key finding is that those who accessed arts and culture during full lockdown had significantly higher levels of wellbeing.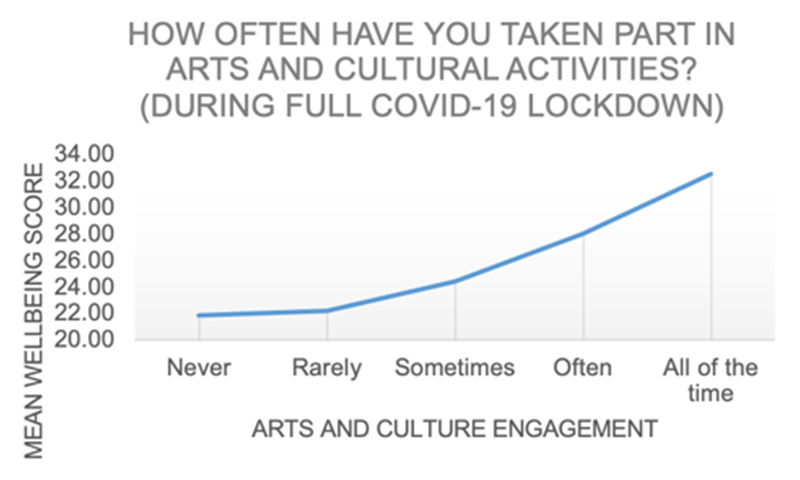 There was a strong appetite among vulnerable people for continued online provision. However, many at-risk individuals remained out of reach due to digital exclusion, and our study has emphasised the crucial importance of digital training for both providers and beneficiaries.
Our study also found evidence of arts organisations responding when usual services were lacking, pro-actively meeting the needs of disadvantaged people. For example, 'Arts provision and the social enterprises picked up the pieces where statutory care failed people completely'. Arts practitioners spoke of the need for a 'backbone organisation' or 'register' so that local initiatives could be 'pulled' or 'held' together and targeted more efficiently.
Cultural organisations that worked closely with health partners had most success in reaching vulnerable populations. In fact, the research has demonstrated the value of coordinating local initiatives and the need to support sustainable partnerships between arts and health providers to improve the effectiveness of cross-sectoral decision-making by service providers and service-users.
The project team is now working in partnership with the Liverpool City Region Culture policy team, and in continued collaboration with our arts and cultural and health partners, to co-create a digital resource, LivCare, of best practice in inclusive arts-in-mental-health provision. LivCARE addresses our key recommendation regarding fostering cross-sectoral co-operation, and provides a prototype for broader regional and potentially national scale-up.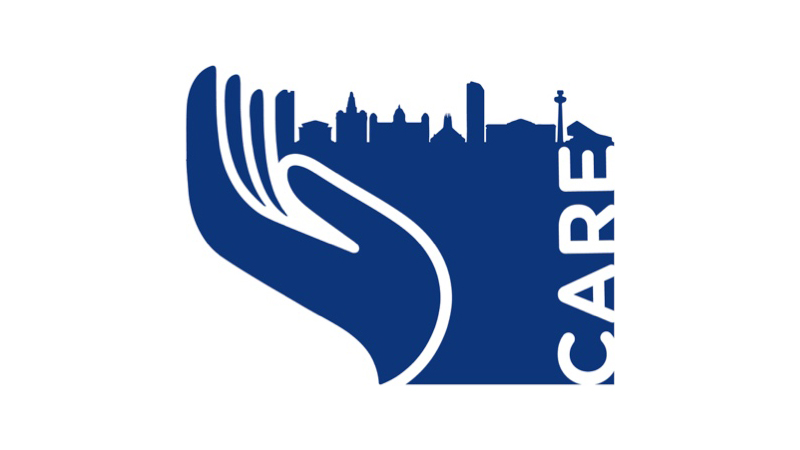 Researchers
Josie Billington
Katia Balabanova
Joanne Worsley
Tonya Anisimovich
Megan Watkins
Wendy Asquith
Melissa Chapple
Richard Snowden-Leak
(University of Liverpool)