Case Study
In March 2020, it quickly became apparent that to realise the Centre of Cultural Value's aim of developing a shared understanding of the differences that arts, culture, heritage and screen make to people's lives and to society, we would need to carefully track the rapidly evolving impacts of the pandemic on the sector.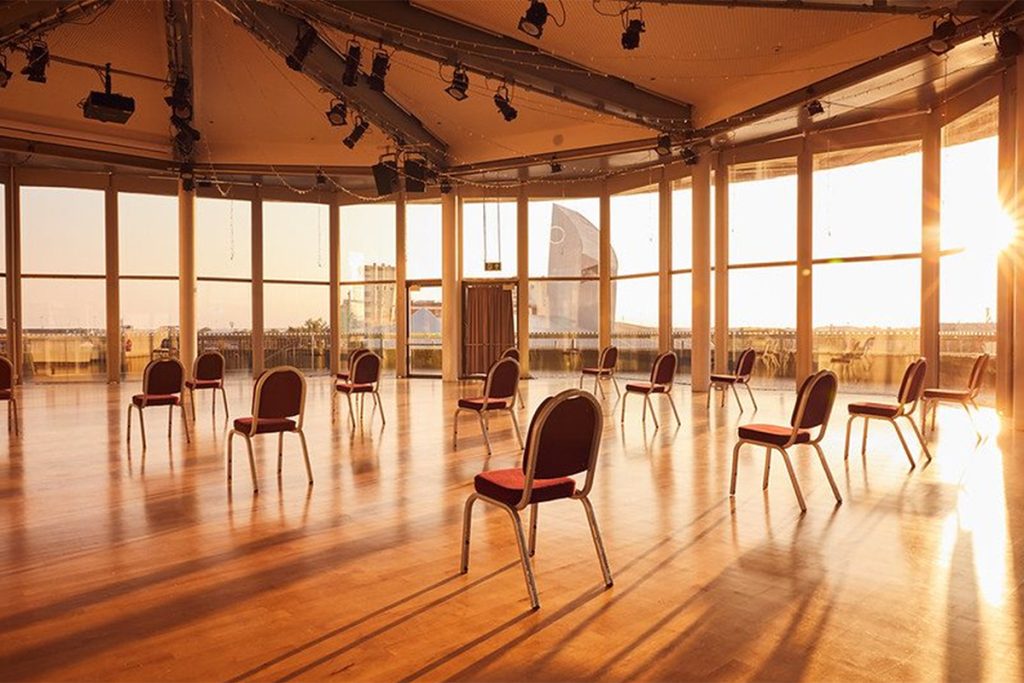 We intended to provide robust insights to cultural sector workers, academics and policymakers in real-time. We sought to answer two core research questions: To what extent would the Covid-19 crisis perpetuate, exacerbate or reduce inequalities relating to cultural production and consumption? How might this change the relationship between cultural industries and the public in the short, medium and longer-term?
The research was conducted over 15 months, from September 2020 to November 2021. It was delivered by an interdisciplinary project team of 35 people from across the UK and involved a combination of complementary methods.
The team conducted over 230 interviews with cultural sector professionals and analysed the data thematically to highlight the most significant impacts and implications. The interview data was supplemented by a quantitative analysis of Labour Force Survey (LFS) data, a population survey of cultural engagement, social media analysis and an ecosystem analysis of Greater Manchester.
Having researchers virtually placed in local government meant that policymakers could feed into our research questions as the pandemic unfolded. The evolving research also became an important source of information to policymakers at a local and national level.
"My impression is that it is not standard practice for researchers to give these findings. But the pandemic is fast moving so we needed real time insight… It was a very interactive process from beginning of planning to session to delivery"

Civil Servant, Department for Digital, Culture, Media and Sport
The longer-term impacts of the pandemic on the sector are still unclear. However, what is clear from our research is that the impact of the pandemic has aggravated and accelerated existing inequalities and longer-term trends across the arts and cultural sector. These findings have allowed practitioners, funders and policymakers to reflect on what now needs to be done differently.
"The insight that this particular research has offered us has meant that we're able to have very informed, credible and robust conversations with the Department for Digital, Culture, Media and Sport and central government."

Andrew Mowlah, Director of Research, Arts Council England
Our mixed-methods humanities-based research demonstrates how research can be designed and conducted rapidly in the midst of a global crisis. It also shows how this type of research can provide impactful findings that can address complex, multifaceted 21st-century problems and ultimately shape a brighter and more equitable future.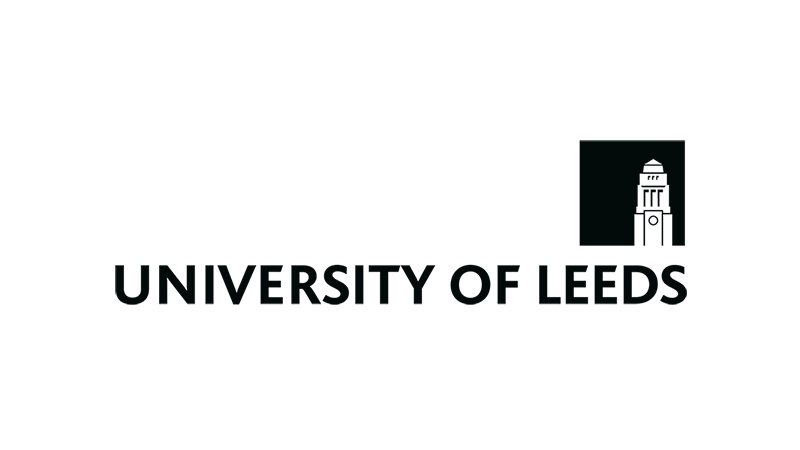 Researchers
The project was led by the Centre for Cultural Value in collaboration with The Audience Agency and the Creative Industries Policy and Evidence Centre. The study involved a team of 24 researchers from universities and research agencies across the UK.