Case Study
At the outset of the pandemic the World Health Organisation warned that misinformation related to Covid-19 could lead to an "infodemic" as dangerous the virus itself. This project studied how and why conspiracy theories spread online, and what can be done about them. The team used data-scraping technology to extract millions of conspiracy theory posts on the main social media platforms (Facebook, YouTube, Twitter, Instagram and TikTok) during the course of 2020. We then used digital methods to identify key themes and trends, and carried out detailed textual and visual analysis of representative samples. We analysed the historical roots of the conspiracy theories that went viral, how they mutated during the pandemic, who has been promoting them, and why some theories have gained more traction than others.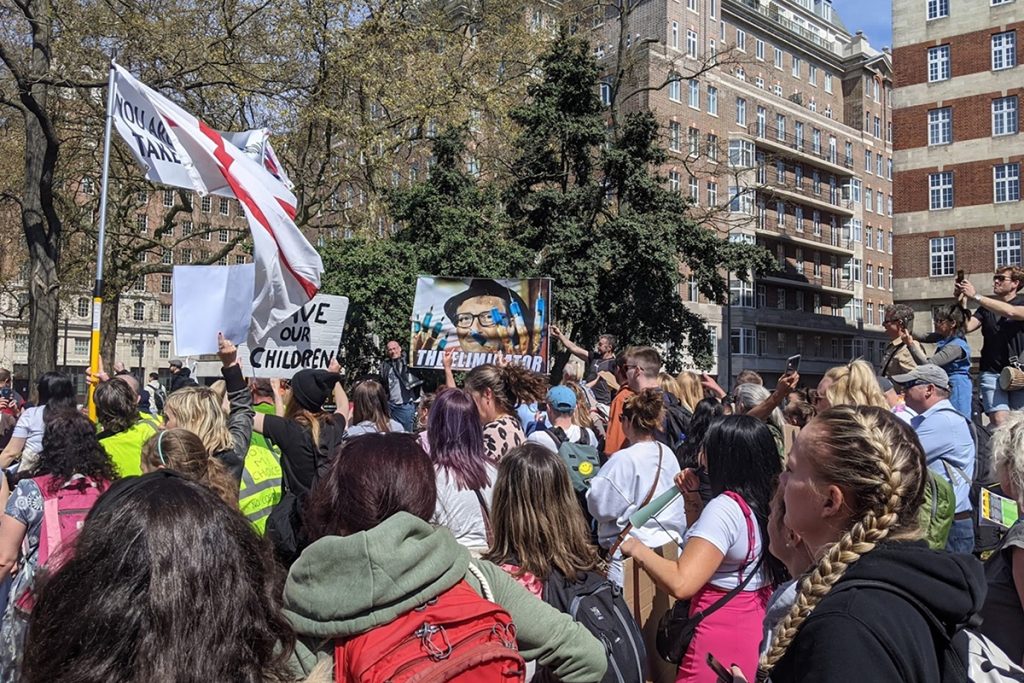 The research found that Covid-19 conspiracy theories are not simply the result of people having a lack of information, or having the wrong information. Instead, they often reflect legitimate concerns and resentments, even if their factual claims are incorrect. Although social media made conspiracy theories spread faster and more widely, it is not the only cause of the problem. The main recommendation of our research is that to combat the spread of conspiracy theories, we need to understand why people turn to these narratives, rather than simply trying to debunk them.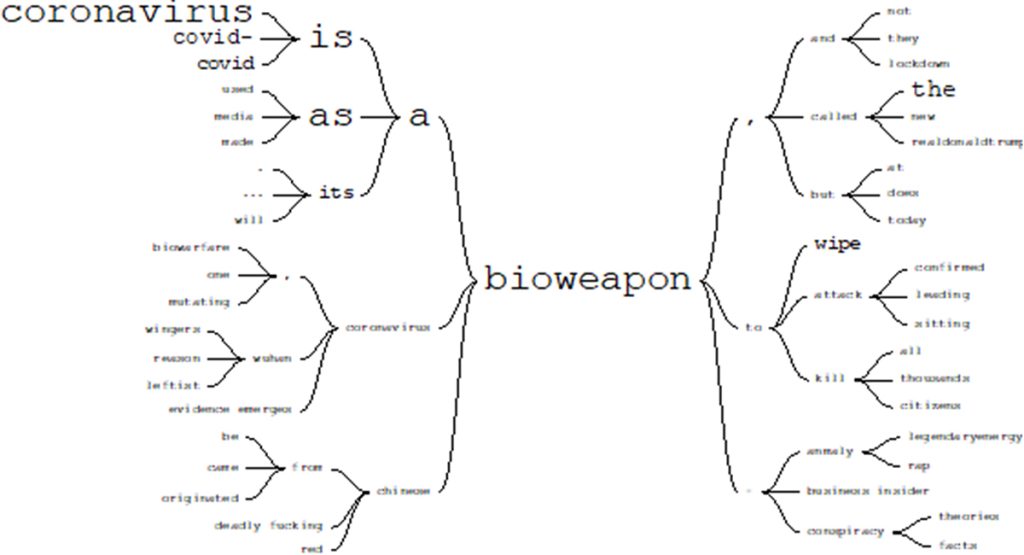 We shared our findings with UK Health Security Agency, the Department for Culture, Media and Sport, Ofcom and think tanks such as ISD Global and First Draft, and published our results in both academic journals, a book (Conspiracy Theories in the Time of Covid-19), articles and interviews in collaboration with journalists. Working with Sense about Science, the project also produced a set of guidelines for science communicators and the public on how to talk to people who have adopted conspiracy theories. With First Draft, we created a set of instructions for journalists on how to use digital methods for investigating online conspiracy theories. And in collaboration with the Institute of Education, we produced a toolkit and training for school teachers on how to address the problem of Covid-19 (and other) conspiracy theories when they come up in the classroom.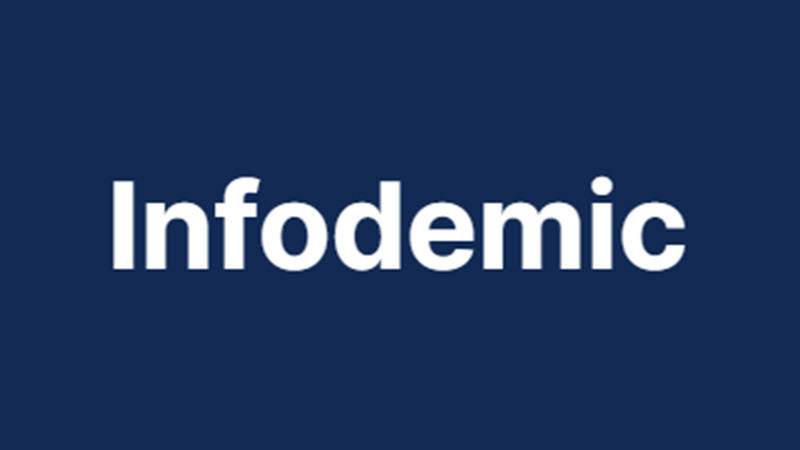 Researchers
Professor Peter Knight
(University of Manchester)
Clare Birchall
Jonathan Gray
Liliana Bounegru
(King's College London)
Marc Tuters
(University of Amsterdam)