About the project
The Observatory for Monitoring Data-Driven Approaches to COVID-19 (OMDDAC) is a collaboration between Northumbria University & the Royal United Services Institute (RUSI). OMDDAC researches data-driven approaches to COVID-19, with a focus on legal, ethical, policy and operational challenges.
Studies have analysed key data-driven responses to Covid-19 and collated lessons learned throughout the pandemic through stakeholder interviews, case study analysis, representative public surveys and the development of practitioner-focussed guidelines. Its findings highlight the central importance of data quality and integrity, robust information governance mechanisms and public transparency in an emergency context.
Key policy recommendations include:
The establishment of a national public sector data standards framework that can address inconsistencies and enable better interoperability of public sector data.
A requirement for decision-makers and policymakers in the public sector to undertake data literacy training and development.
End-to-end information governance requirements, transparent to the public, for data acquisition, sharing and processing.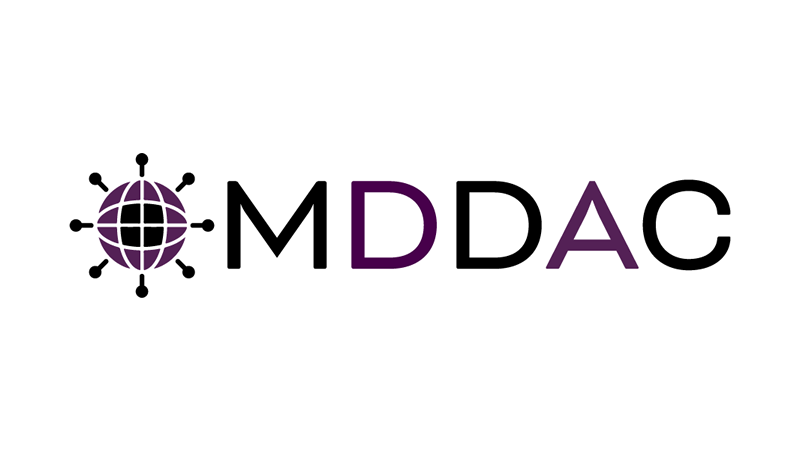 Principal Investigator
Dr Marion Oswald
(Northumbria University)
Explore related projects
Governance: Ethics, Data and Procurement
Keywords
data ethics information governance public trust transparency