About the project
Public transport use dropped during the pandemic, after government guidance advised against non-essential travel. This added to existing stigma about the dirtiness of buses. SARS-CoV-2's invisibility to the naked eye, and inconsistencies in public scientific understanding, create challenges in how stakeholders communicate infection prevention and how bus users respond.
Research for this project was developed in dialogue with stakeholder groups, and involved ethnography and interviews, a microbiome study of buses on a single route, and the development of novel public information films to visualise microbial landscapes on the bus.
The value of public health confidence on the bus is manifold: i) to reduce the risks of transmission of SARS-CoV-2 and other infections; ii) to recover the economic and social benefits of accessible travel; iii) to help reach COP26 goals around sustainable transport.
Key policy recommendations include:
Government should work to establish new cultures of co-responsibility and care for public health among bus users, drivers and cleaners.
Seek ways to engage audiences in creative ways in order to create confidence with a 'new normal'.
Bus operators and other stakeholders with responsibility for public spaces should account for scientific research about aerosol transmission and ventilation for vehicle and timetable design.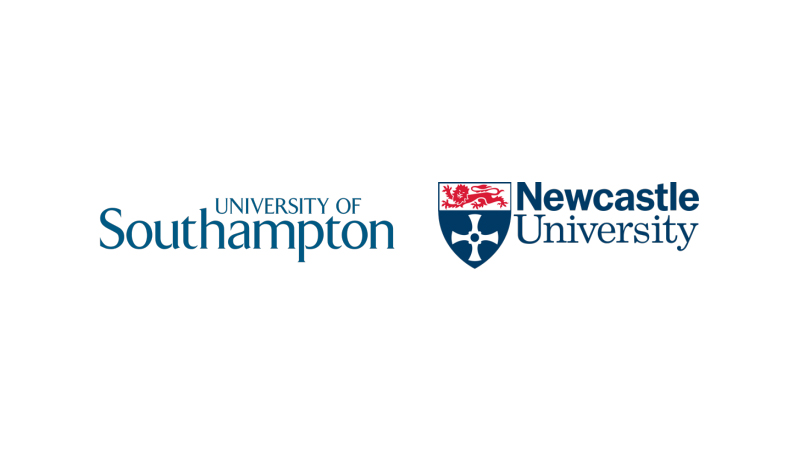 Investigators
Dr Emma Roe, Dr Sandra Wilks, Dr Paul Hurley
(University of Southampton)
Dr Charlotte Veal
(Newcastle University)
Explore related projects
Guidance, Messaging and Behaviour Change
Keywords
creativity healthcare infection control public transport stigma travel sustainability