About the project
This research looked into the experiences of the deafblind community in Scotland and across the UK during COVID-19. In collaboration with Deafblind UK and Deafblind Scotland, the social experiences of participants were gathered using interviews and audio diaries.
Key policy recommendations include:
Environmental changes can be very disorienting for deafblind people. Expansion of hospitality to outdoor spaces should be regulated, with boundaries marking their extension. The needs of deafblind residents should be an integral consideration for any planning or urban development.
Haptic alternatives should be included or incorporated alongside contactless technologies.
Arts, education and other funders should facilitate collaborations with the deafblind community in order to enable increased social awareness and media representation of deafblind people.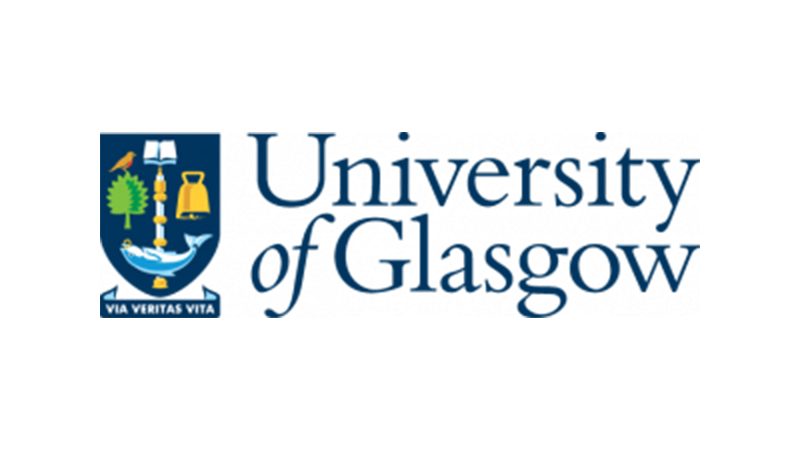 Principal Investigator
Dr Azadeh Emadi
(University of Glasgow)
Explore related projects
Equality, Diversity and Inclusion
Guidance, Messaging and Behaviour Change
Keywords