About the project
The focus of this project has been on people experiencing lockdown, self-isolation, and shielding. It has assessed the effects for health and wellbeing of arts and creative activities during this time. In particular, research has explored the impact of engagement on those who are vulnerable as a result of economic, physical, psychological or social factors.
The project sheds light on how creative and community engagement can address the social determinants of health, such as social connectivity and digital literacy. It identified community resources developed to support people during the pandemic. These have often involved novel partnerships and collaborations between health, social care and third sector services, food banks and local authorities working alongside museums, libraries and artists.
The research showed that as loneliness decreased, wellbeing increased and that these increases were positively associated for participants with the extent to which they felt connected to others. These feelings of connection increased as a result of engagement with community resources. However, participants have experienced uneven access to resources and information.
Key policy recommendations include:
The findings shed light on the creative and community engagement activities it identified can address some of the key social determinants of health, such as social connectivity and digital literacy. As a result it is recommended that such community resources are scaled up and deployed across the UK in order to tackle health inequities.
Creating 'creative health partnerships' – ideally within new/emerging Integrated Care Systems – would maximise the benefits of cultural and community assets with a view to addressing the government's current levelling up agenda.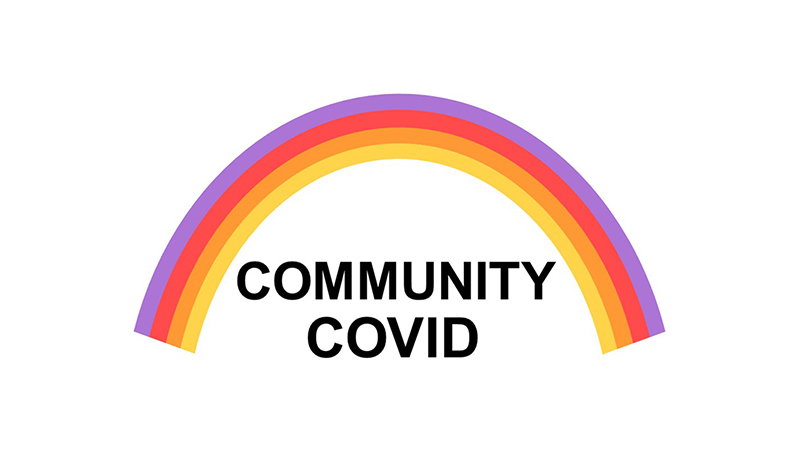 Principal Investigator
Professor Helen Chatterjee
(University College London)
Explore related projects
Keywords
community creativity digital literacy inequalities isolation loneliness social prescribing wellbeing