About the project
People living with dementia in care homes were severely negatively impacted during the Covid-19 pandemic. Those from Black, Asian and Minority Ethnic (BAME) groups were disproportionately affected.
This project investigated whether remotely and digitally provided interactive arts and creative activities (Culture Boxes) could alleviate social isolation and improve the wellbeing of residents with dementia in care homes during this difficult time. Culture Boxes were designed, produced and delivered to care homes across England every week for 12 months. Their impact was assessed using surveys and interviews. Findings showed that the resources provided stimulation for residents and their use led to improved relationships between care home residents and staff.
Key policy recommendations include:
Where necessary, remote and digital delivery of arts and creative resources should be used to improve the quality of life of those living in care homes.
Future projects must involve more people with dementia from BAME communities
Successful implementation requires material suitable for diverse communities, along with clear guidance for use.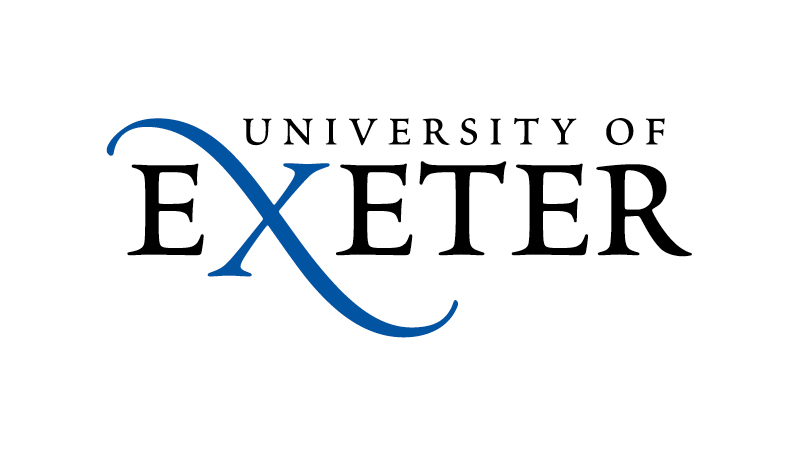 Principal Investigator
Professor Victoria Tischler
(University of Exeter)
Explore related projects
Cultural and Creative Industries
Equality, Diversity, Inclusion
Keywords