About the project
This project has investigated "single source" (non competitive contract awards) procurement of urgent goods and services made by public bodies in response to the COVID-19 pandemic. It has investigated whether additional controls could improve procurement and safeguard transparency, public trust and value for money. It has developed a standard operating model on single-source awards in emergencies for use by Government Departments.
Key policy recommendations include:
Clarify existing laws to provide certainty for public bodies around procuring in an emergency.
Improve legal requirements for recording and reporting justifications and other information in order to better align with open contracting principles.
Improve the quality of policy guidance on processes for procurement in emergencies (eg selection, award criteria and approvals).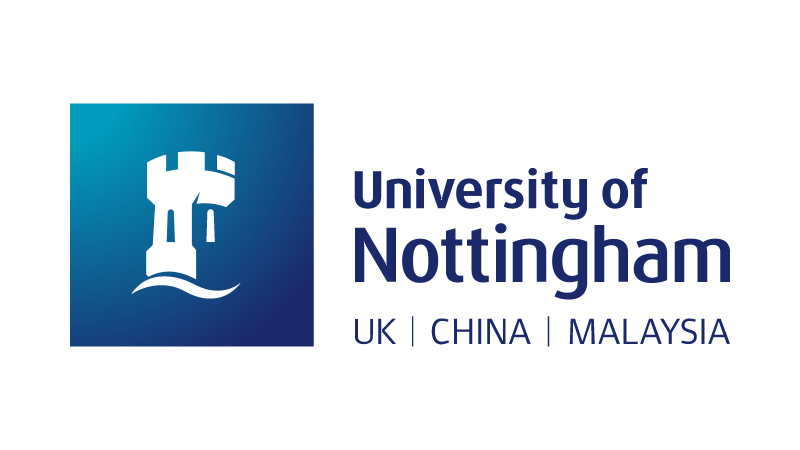 Principal Investigator
Dr Luke Butler
(University of Nottingham)
Explore related projects
Governance: Ethics, Data and Procurement
Keywords