About the project
This research examined and interrogated decision making and working practices in care homes under lockdown, with a view to understanding how to embed robust human rights in care settings in the context of the extraordinary pressures created by the COVID-19 public health emergency. The research was conducted as an extension of the Autonomy project, which aims to understand how to integrate principles of autonomy in care homes.
The project had three main research strands: an online survey of care professionals, follow up focus group discussions, and insights drawn from 'rapid response' training workshops, generated through the project's existing networks and partnerships with the care sector. Findings from the project have been incorporated in parliamentary reviews and used in professional contexts.
Findings include:
There has been increased use of DNACPR (Do Not Attempt Cardiopulmonary Resuscitation) orders in care homes during the pandemic, which the Care Quality Commission has also found. However, the project identified further harms and wider impacts on an individual's care created by the existence of DNACPR orders.
Trade offs made for patient health, such as restriction of movement and confinement to rooms, often resulted in adverse physical and mental impacts for individuals.
There was widespread confusion amongst professionals about the implementation of guidance and the function of frameworks designed to protect human rights of residents and what legal recourse the pandemic demanded, e.g., Deprivation of Liberty Safeguards authorisation.
The study found widespread failures to ensure and guarantee Article 5 (Right to Liberty and Security) safeguards when employing restrictive infection control measures.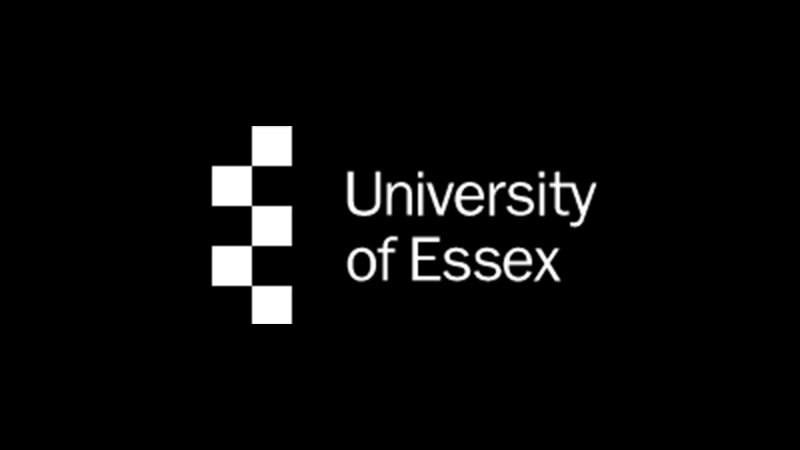 Principal Investigator
Professor Wayne Martin
(University of Essex)
Explore related projects
Governance: Ethics, Data and Procurement
Guidance, Messaging and Behaviour Change
Keywords