About the project
COVID-19 and accompanying restrictions on social and economic life has led to increased food poverty and vulnerability. This project examined how mutual aid was enacted during the pandemic, investigating who organised mutual aid initiatives and asking what helped or hindered their enactment of mutual aid. The project team consisted of academics from political geography, health studies and housing studies. They engaged with community mutual aid groups and activists from across the UK to understand the nature of mutual aid support and how it has met local and community needs in a public health emergency.
The research team drew on ethnographic research, including participatory action research and interviews, to consider the responsiveness of mutual aid to meet needs under COVID-19 and future public emergencies. Their research helped formulate a Manifesto for change and a documentary, in collaboration with artist and documentary film maker Matthias Kispert, to celebrate mutual aid and encourage a greater recognition of its potential to respond to future emergencies.
Recommendations
Foster trust and embedded-ness between local authorities and mutual aid groups through provision of 'facilities time' and financial remuneration.
Make spaces available for mutual aid groups (community centres, social clubs, kitchens).
Create easy-read accessible information on food hygiene in times of crisis and training to community groups free of charge.
Simplify grant application processes and introduce emergency funding in times of crisis.
DBS accreditations should be free/quicker.
Recognise the autonomy of mutual aid organisations.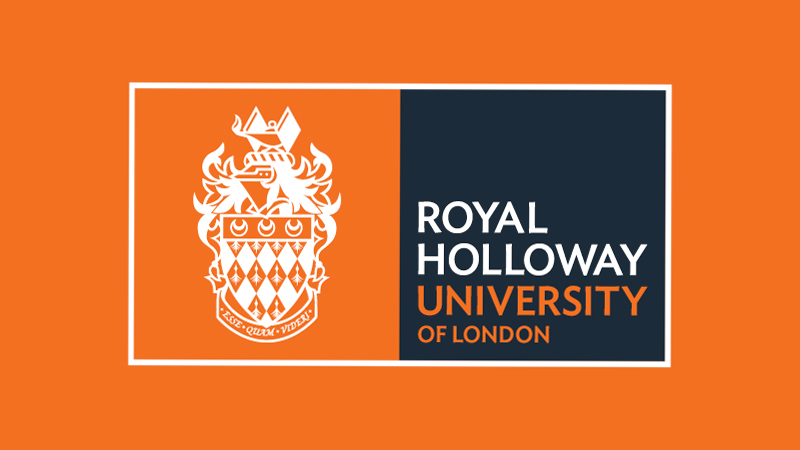 Principal Investigator
Dr. Oli Mould
(Royal Holloway, University of London)
Explore related projects
Equality, Diversity and Inclusion
Governance: Ethics, Data and Procurement
Keywords