About the project
Nursing Narratives has taken a ground level approach to understand the experiences of Black and Asian healthcare staff in the pandemic. Through surveying and interviewing workers, it has found that racism is prevalent in the health and social care sector, and structural racism impacted healthcare workers. A mix of social science and arts-based methodologies was applied in the creation of a film containing individual testimonies.
The project demonstrates the ongoing structures of racism inherent in healthcare working cultures, experienced by staff on a daily basis. These experiences included widespread differences in workload allocation, exclusion and neglect. There were also reports by study participants that complaints of racism in the workplace were not treated fairly.
Key policy recommendations include:
Adopt the Manifesto for Change which seeks to bring about a zero tolerance to racism in policy and practice within the NHS.
Implement accountability and statutory penalties for Trusts breaching this duty.
Protect vulnerable international healthcare workers by not tying visas to Trusts and through the removal of expensive visa fees.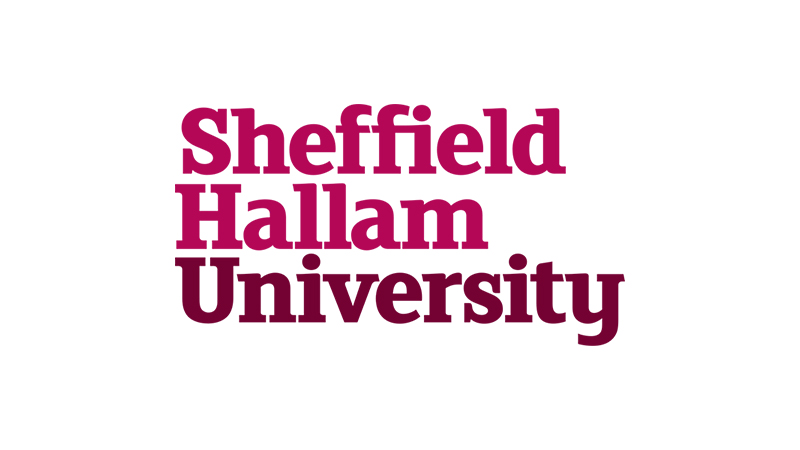 Principal Investigator
Professor Anandi Ramamurthy
(Sheffield Hallam University)
Explore related projects
Equality, Diversity and Inclusion
Governance: Ethics, Data and Procurement
Keywords