About the project
This project focused on how the pandemic response created significant ethical issues for providers of non-COVID-19 services when deciding how to prioritise and reconfigure services in maternity care and paediatrics. It conducted a rapid review of policy making processes with decision makers, testing their ethics approaches, and examined their application in clinical practice through interview and focus group discussions with members of the public and healthcare practitioners.
Key policy recommendations include:
Healthcare staff require an ethical framework tailored to the unique 'reset' period to balance usual healthcare alongside pandemic management.
Transparency as to what, and how, values underpin decision-making is essential to support healthcare decision-makers, professionals, patients and patients' families during a pandemic.
Managing public awareness of the continuing crisis COVID-19 is causing for routine healthcare is crucial, such as continuing to mandate mask-wearing in public spaces and offering clarity regarding the extent of the challenges facing the NHS.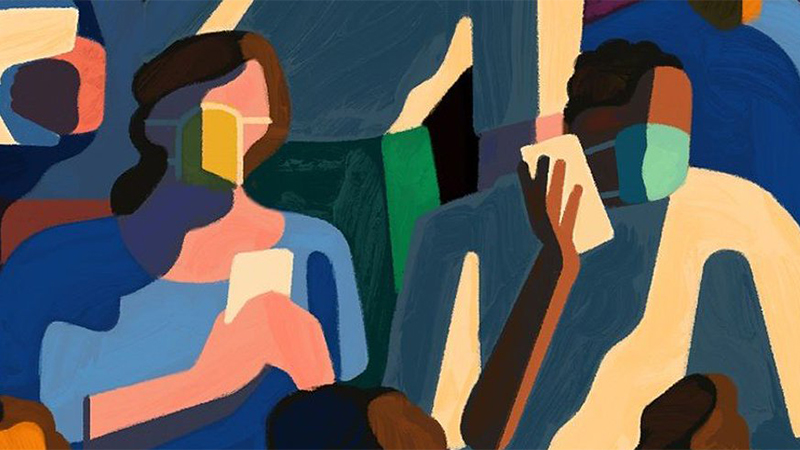 Principal Investigator
Dr Lucy Frith
(University of Liverpool)
Explore related projects
Governance: Ethics, Data and Procurement
Keywords
ethics healthcare staff nursing paediatrics public awareness public trust reset transparency values