About the project
Understanding the flow and impact of messaging about the pandemic has been of major importance for managing public health responses during the crisis. Messaging about geographic borders and at-risk populations, including those from Black, Asian and Minority Ethnic backgrounds, proved key challenges for public health partners.
This research examined the content and effectiveness of public health messaging through responses to a survey of UK adults and analysis of government briefing and public online comments. Findings show that messages and government briefings often represented the public as a homogenous group, and that this may have meant that those from vulnerable or under-represented populations did not always experience communication as inclusive or effective.
Key policy recommendations include:
Providers of public health messaging should carry out large-scale community engagement to ensure messaging is inclusive and relevant.
Any assessments of the effectiveness of public health messaging must draw on feedback from a large and demographically representative cohort.
A dynamic, community-focused response is needed to ensure that barriers to messaging uptake can be identified and addressed in a timely manner.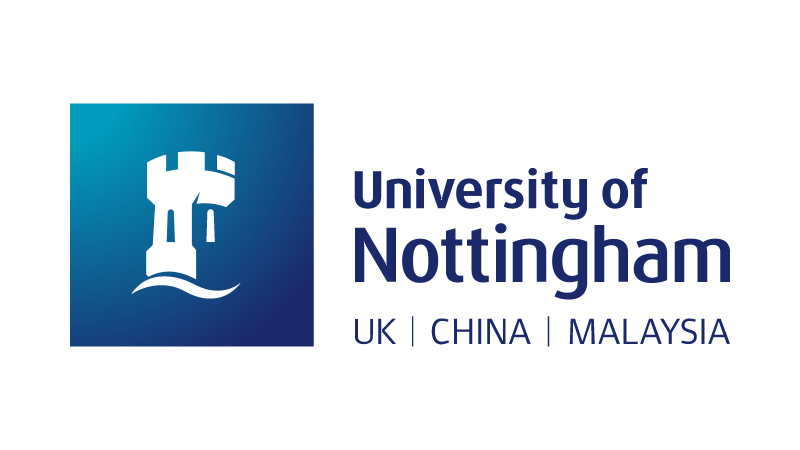 Principal Investigator
Professor Svenja Adolphs
(University of Nottingham)
Explore related projects
Equality, Diversity and Inclusion
Guidance, Messaging and Behaviour Change
Keywords