About the project
This project sought to understand why low and middle income countries (LMICs) received significantly fewer vaccines in the pandemic and to understand if legal and policy options open to the World Health Organisation could improve this clear injustice. The project team evaluated in real time international efforts to secure improved vaccine access for LMICs and identified a range of factors, which restricted inhibited ethical and just international distribution of vaccines.
Key policy recommendations include:
Diversify global vaccine manufacturing capacity, including platform technology, geographical location, and manufacturer.
A permanent COVAX-style initiative, with sustainable and consistent financing, would enhance equitable access to vaccines in the next pandemic.
De-link developmental costs for medical countermeasures from their resulting costs to improve access in low income settings.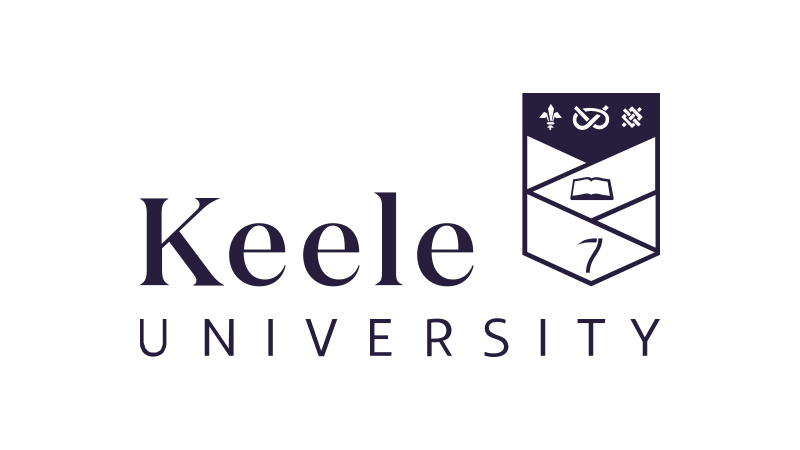 Principal Investigator
Dr Mark Eccleston-Turner
(Keele University)
Explore related projects
Governance: Ethics, Data and Procurement
Keywords