About the project
The Covid-19 Review Observatory records, tracks and assesses how parliaments across the UK have held governments to account for human rights protection during the pandemic. Focusing primarily on the making of legislation, regular opportunities for review and scrutiny (such as question time or scrutiny of delegated legislation), and ad hoc reviews (like inquiries by parliamentary inquiries), it seeks to understand whether and how the principle of accountability to Parliament has fared over the last two years, and what this might tell us about the robustness of constitutional arrangements in the UK.
Preliminary policy recommendations include:
Parliamentarians should incorporate effective safeguards when designing primary legislation to address public health crises (e.g. sunset clauses and mandated rights-related reporting).
Parliamentarians should keep in mind their constitutional role in human rights protection.
Consideration for how rights-related concerns could be incorporated into parliamentary inquiries.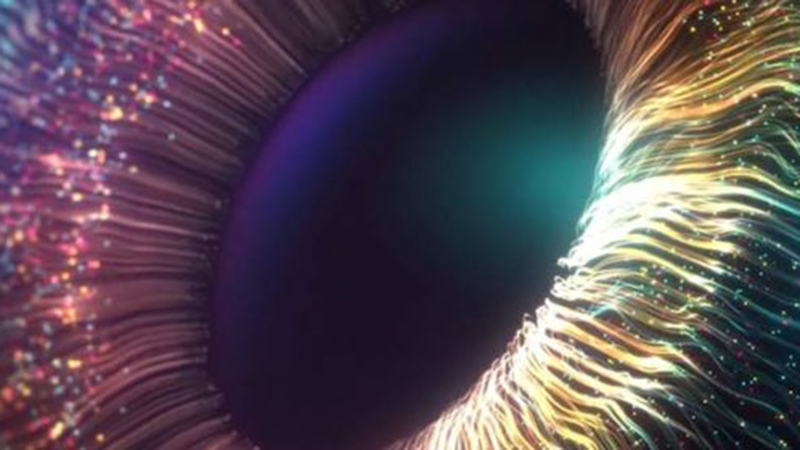 Principal Investigator
Professor Fiona de Londras
(Birmingham Law School, University of Birmingham)
Policy Brief: Preliminary Findings (Feb 22)
Explore related projects
Equality, Diversity and Inclusion
Governance: Ethics, Data and Procurement
Keywords