About the project
BRIC-19 studied the creative adaptations made by diverse religious, faith and belief, and local communities across the UK. The project aimed to harness and share this learning to identify and understand the social benefits of ritual in the pandemic and nurture the work of ritual in British society moving forward. They worked in partnership with Interfaith Scotland, Council of Christians and Jews, and the Faith and Belief Forum to study how British ritual practitioners and communities, from a wide range of faith and belief backgrounds, adapted rituals/gatherings, and analysed the effects of these adaptations.
The research was undertaken by a multidisciplinary team and drew its findings from a national survey into ritual adaptation, case study analysis of 15 different ritual contexts, and action research insights from a network of ritual leaders and practitioners from diverse faith backgrounds.
Recommendations
Recognise a wider range of ritual practitioners in consultation networks.
Empower communities to enact responsive, grass roots, commemorative practice through supporting networks and providing funding.
Revisit the Faith Covenant in the light of the pandemic experience. Further dialogue is needed regarding the place of faith, belief, and ritual in society.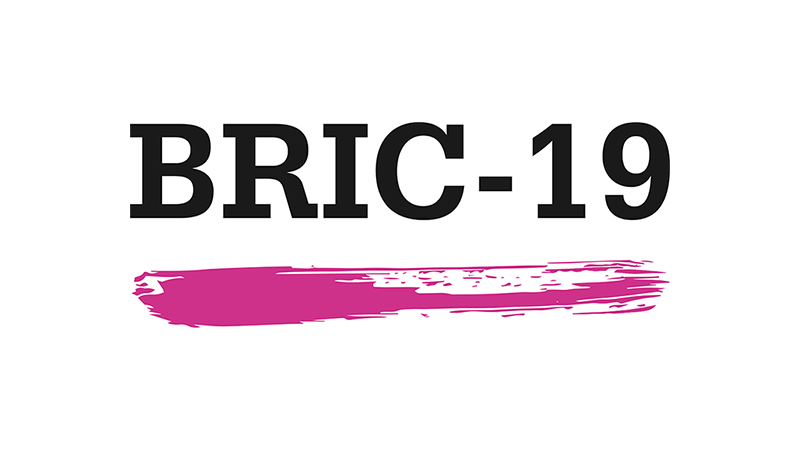 Principal Investigator
Dr. Joshua Edelman
(Manchester Metropolitan University)
Explore related projects
Equality, Diversity and Inclusion
Guidance, Messaging and Behaviour Change
Keywords