About the project
This project explored the challenges involved in communicating information effectively to all parts of the British population during the pandemic. A multi-wave nationally-representative survey collected data from UK adults during 2020. Analysis was able to identify distinct population groups and characterise them by differences in experience, values, attitude, and behaviour. Understanding of these and the relationship between the factors could support more effective communication and messaging. Conversely, findings suggest that attempts to address the public as homogenous may result in some groups feeling unrecognised and unvalued – potentially worsening existing inequalities.
Key policy recommendations include:
Communication strategies during the pandemic should take account of divergence between population groups.
Providing spaces where people holding particular perspectives can engage with others with differing attitudes and experiences would help engender a clearer public sense of the civic principles that underpin national pandemic responses.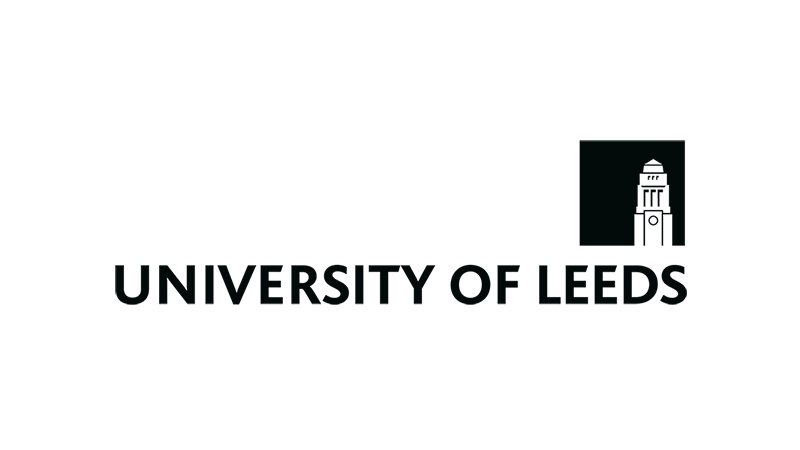 Principal Investigator
Professor Stephen Coleman
(University of Leeds)
Explore related projects
Equality, Diversity, Inclusion
Guidance, Messaging, and Behaviour Change
Governance: Ethics, Data and Procurement
Keywords