About the project
This research studied the experiences of Men who have Sex with Men (MSM), during the COVID-19 pandemic in the United Kingdom. The study's focus was on uses of dating and hook up apps, sexual activity and how and how this changed during the pandemic as restrictions such as social distancing and lockdowns were introduced.
The study collected data though three online surveys, alongside analysing public health messaging and online conversational data relating to MSM dating and sexual practices during the pandemic.
The research aimed to improve policy and practice around MSM sexual wellbeing and public health messaging, shed light on what to look for where MSM are concerned, and provide learning about public health messaging that would benefit both MSM and the general population.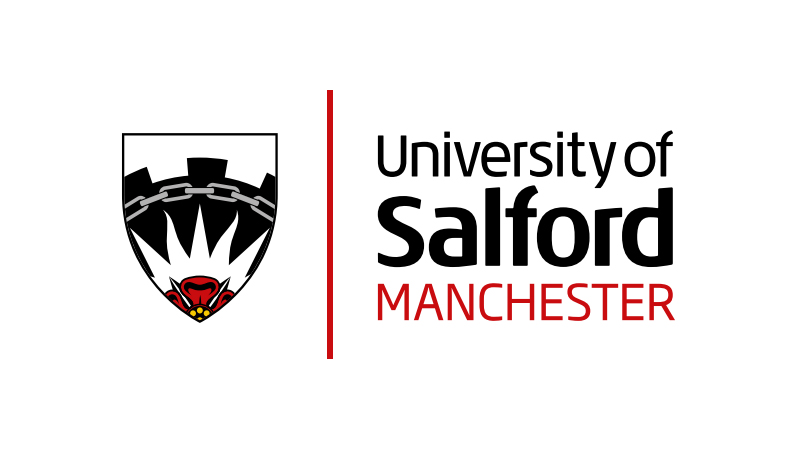 Principal Investigator
Professor Ben Light
(University of Salford)
Explore related projects
Guidance, Messaging and Behaviour Change
Keywords