About the project
Lex-Atlas aimed to provide an integrated overview of national legal responses to COVID-19. It analysed how countries deployed emergency legislation within their constitutional and socio-political contexts and examined how different forms of disruption, or variations in social policy coverage and care of human rights ensued. It attempted a neutral account of the principal developments within each national framework to assist policy making and future pandemic preparedness, to fashion ongoing responses, and to assist scholars and historians evaluate state responses to COVID-19.
The research drew together a network of over 200 jurists from across the globe, who have examined 55 national contexts of state-driven interventions and social contexts in three phases. These are overseen by an Editorial Committee of legal experts and constitutional specialists. The national reports are published on the key website output for the project: the Oxford Compendium of National Legal Responses to COVID-19.
Key findings include:
Examines the scrutinising mechanisms in UK parliamentary contexts, arguing that these have not functioned well, with some exceptions including Parliamentary Committees.
Shows that there is a considerable risk that human rights have been marginalised and overlooked as a result of this process.
Points to alternative legal frameworks that might have been employed in the context of a public health emergency, which would have better supported constitutional function.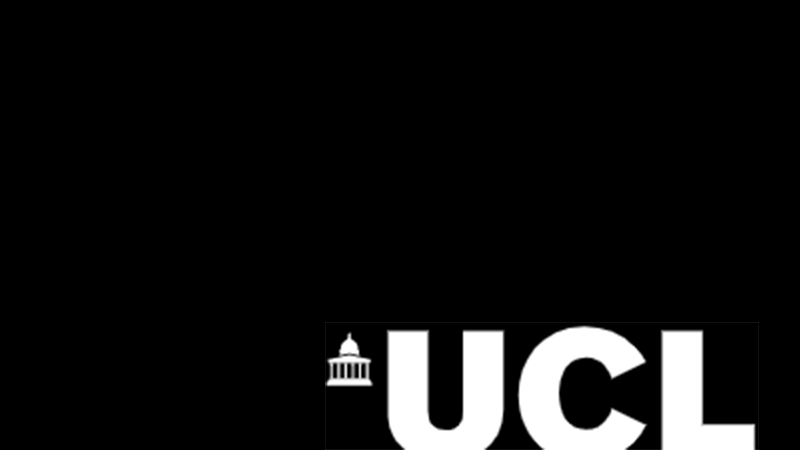 Principal Investigator
Prof Jeff King and Prof Octavio Luis Motta Ferraz
(University College London)
Oxford Compendium of National Legal Responses to COVID-19
Explore related projects
Equality, Diversity and Inclusion
Guidance, Messaging and Behaviour Change
Governance: Ethics, Data and Procurement
Keywords