About the project
While digital technologies have helped young people feel connected during the pandemic, they also opened them up to risks and harms, such as grooming, harassment, and non-consensual image sharing. For this research project, academics working alongside a sexual education charity gathered evidence through surveys, focus groups and interviews with students, parents, and teachers / safeguarding leads across England about the technology-facilitated sexual and gender-based harms experienced by 13-18 year olds during the pandemic.
Key policy recommendations include:
Need for teaching from an early age about sexual and gender-based violence, and how it can be facilitated through technology. Parents and schools need support and training if they are to help young people form, manage and maintain healthy relationships.
Schools should adopt specific sexual and gender-based violence policies, develop strategies for reporting, and put in place victim support mechanisms for dealing with (online) gendered harms and sexual violence.
Government and OFSTED should provide clear language and terminology relating to scope and forms of technology-facilitated gender and sexual violence.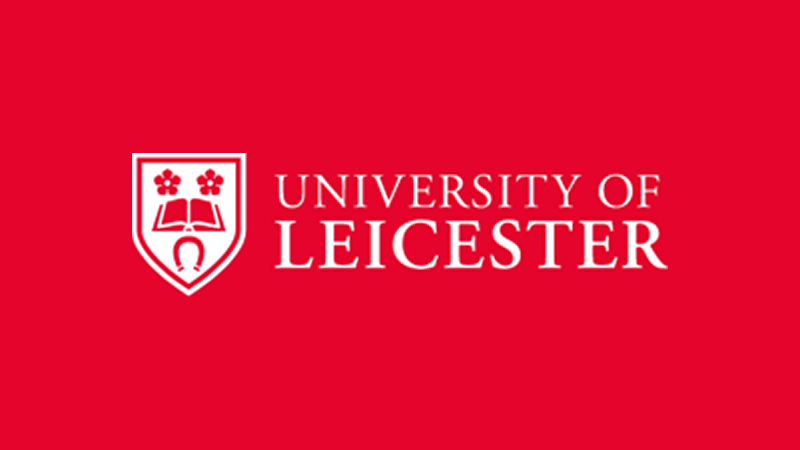 Principal Investigator
Professor Kaitlynn Mendes
(University of Leicester)
Explore related projects
Governance: Ethics, Data and Procurement
Guidance, Messaging and Behaviour Change
Keywords